Many social and economic factors drive health outcomes. However, there are associated structural, institutional and systemic disparities that need to be corrected for everyone to have equitable healthcare and improved health.
This Working Group utilizes courageous conversations to better understand the current healthcare environment as it relates to racial and ethnic disparities in an effort to take tangible steps towards correcting inequities.
Group Leaders: Sheila Thorne, David Craig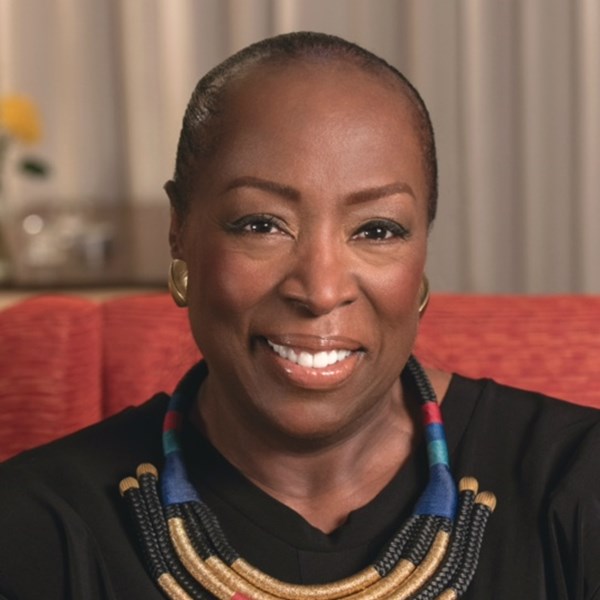 Sheila Thorne
President and CEO, Multicultural Healthcare Marketing Group, LLC
A native New Yorker and former senior executive in five preeminent marketing and communications companies, Sheila has spent more than two decades designing marketing, media and health education campaigns for the top 50 pharmaceutical companies across a broad range of therapeutic categories from molecule to market ...