The Patient Voice & Patient-Focused Drug Development
07/23/2020
Patient-focused drug development is a systematic approach to help ensure that patients' experiences, perspectives, needs, and priorities are captured and meaningfully incorporated into clinical testing. This week, you can learn from experts how this new paradigm in drug development is impacting the way researchers and pharma companies think about trials and how it is making healthcare more responsive to the people whose opinions matter the most--patients like you.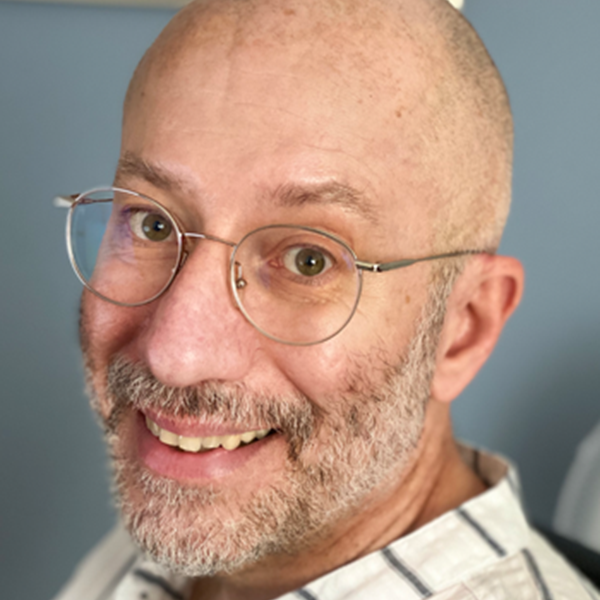 Tamás Bereczky MA, PhD
Courses and Contents Coordinator, EUPATI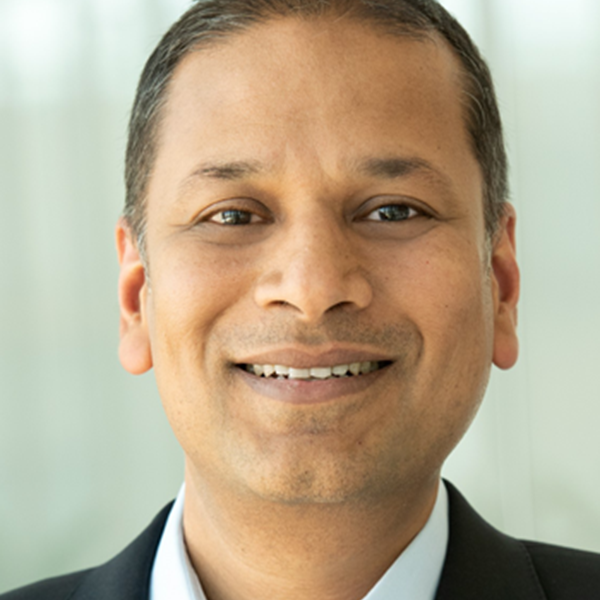 Samit Hirawat M.D.
Chief Medical Officer, Global Drug Development, Bristol Myers Squibb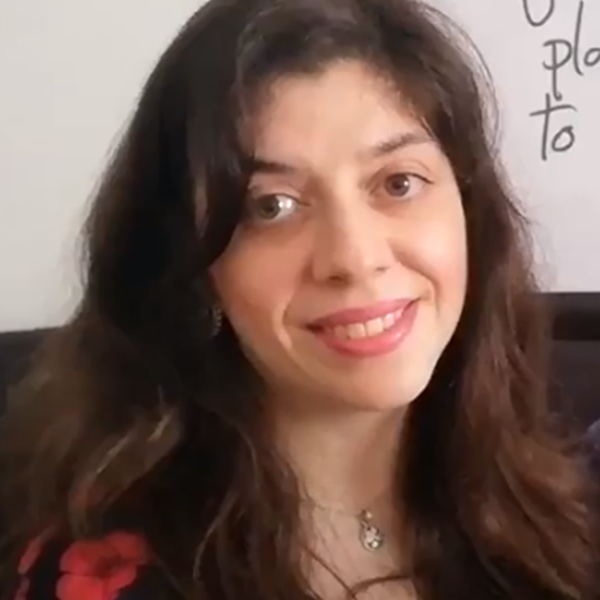 Oriana Sousa
SCOCHT Survivor, Founder/Psychologist, Dealing with Cancer, Patient Advocate, Rare 2030, EUPATI Student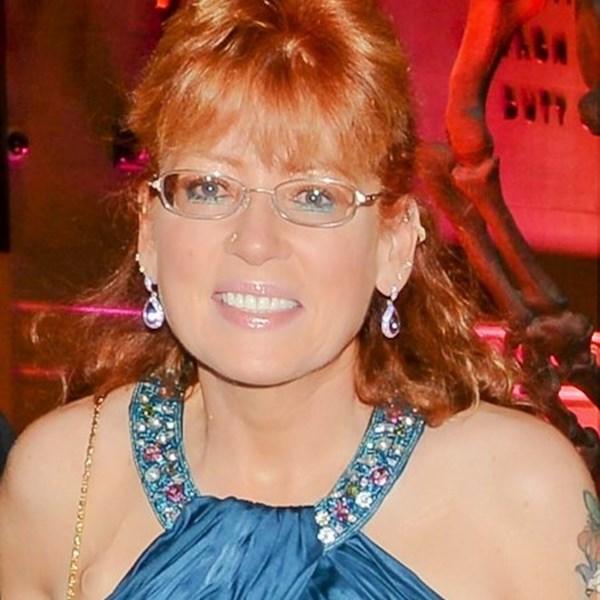 Kathleen A. Arntsen
President & CEO, Lupus and Allied Diseases Association, Inc.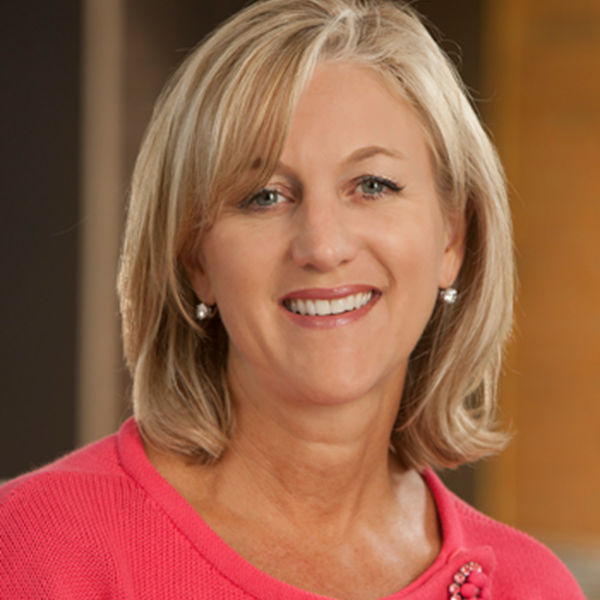 Danielle Halstrom
Head, R&D, GPS and Commercial Communications & Global Advocacy Corporate Affairs, Bristol Myers Squibb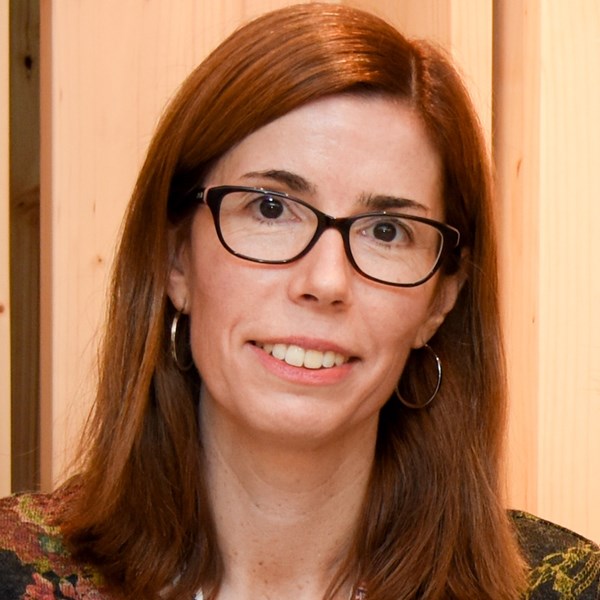 Begonya Nafria
Coordinator, Share4Rare & Patient Engagement in Research Coordinator, Sant Joan de Déu Children's Hospital