Practical Solutions for Patients during COVID
07/02/2020
The end of quarantine has little meaning for the millions of patients with chronic medical conditions around the world. While the healthy begin to get back to some semblance of a life, those with pre-existing conditions are left to wonder when, and if, that will be a possibility. With so many basic questions left unanswered, the need for simple, practical solutions to patient problems is greater than ever. In this session, we bring together a group of people who are both experiencing the outbreak of the pandemic as well as those who have experienced it and have emerged on the other side with great ideas, experiences and suggestions.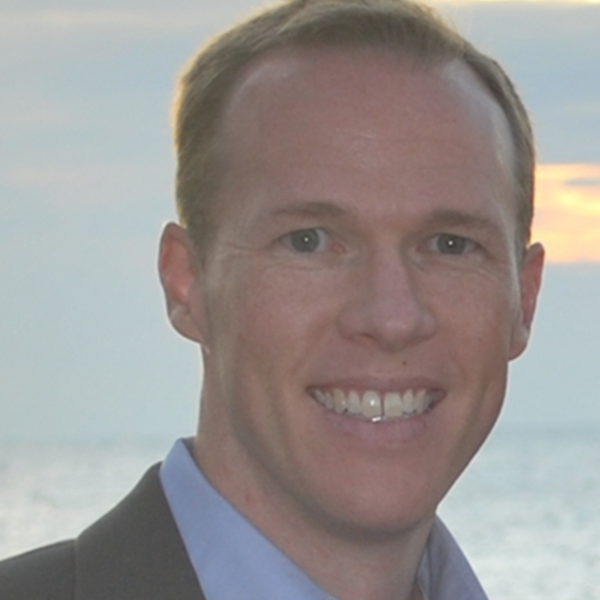 Pat Masterson
Vice President, HUSCO International, MaskForce LLC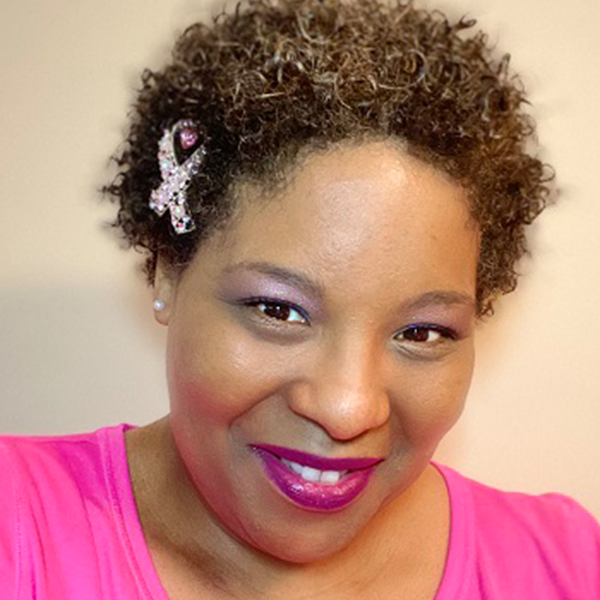 Megan-Claire Chase
Cancer Survivor, Blogger & Patient Advocate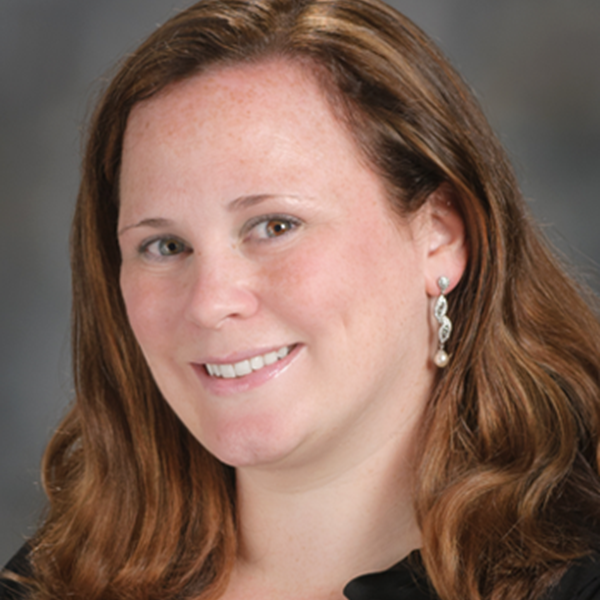 Kelly Brassil, Ph.D., R.N.
Director of Medical Affairs, Pack Health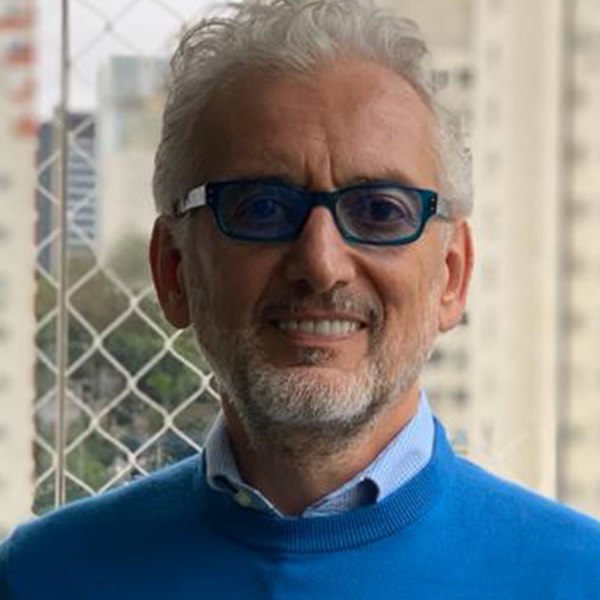 Gaetano Crupi
President and General Manager, Bristol Myers Squibb Brazil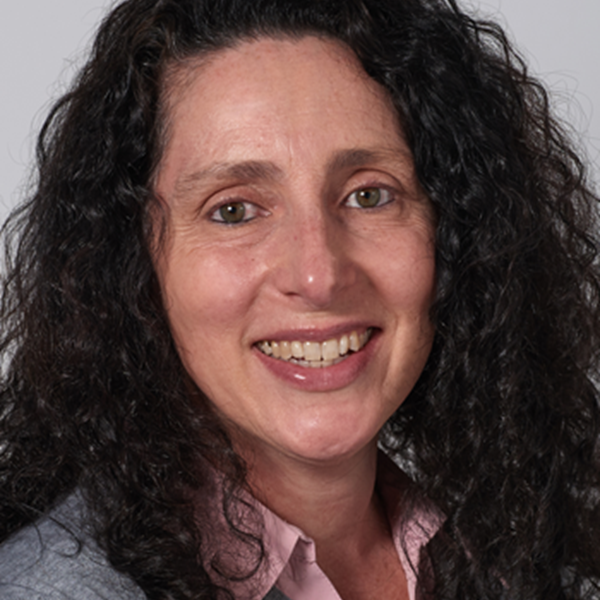 Diane Gross
National Director of Advocacy and Programs, Lupus Research Alliance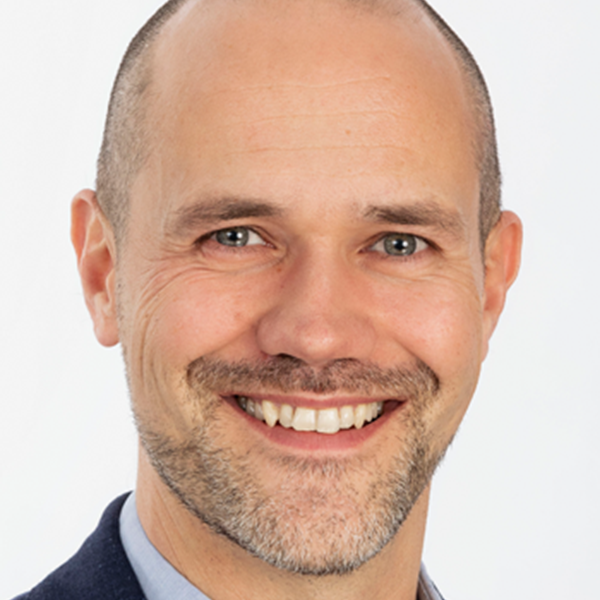 Anders Thelborg
General Manager, Bristol Myers Squibb Denmark