Preventive Care & COVID
07/09/2020
COVID-19 has exposed the inadequacy of healthcare systems around the world and brought public attention to government and private institutions alike. The lack of preparedness points to inefficiencies, lack of resources, and the impact of for profit healthcare. COVID offers an opportunity to reshape healthcare in ways that were impossible just a few months ago. The pandemic may be the impetus for change, for a reassessment of what healthcare is and what it can be.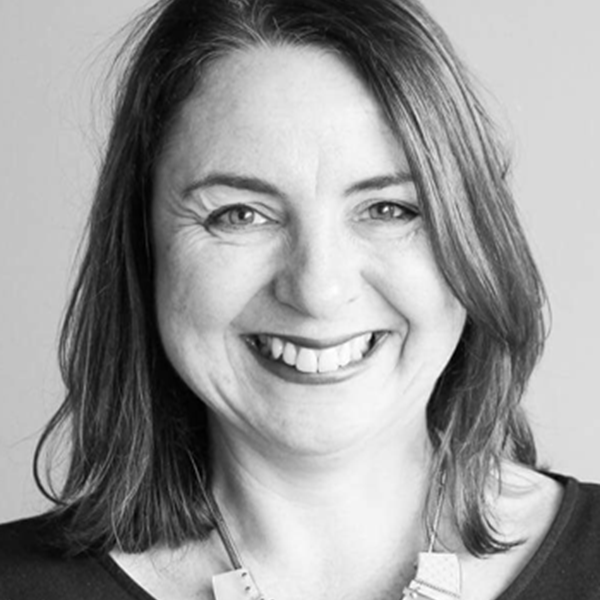 Anita Wiseman
Campaigns and Partnerships, World Stroke Organization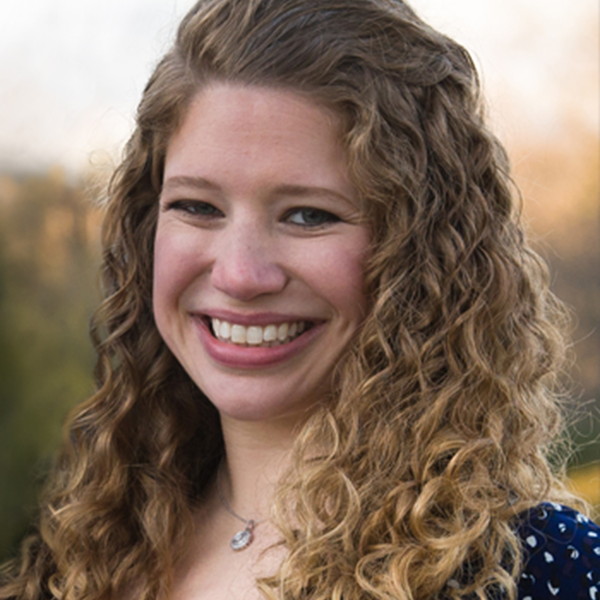 Lisa Berry Edwards
Managing Director, External Affairs, Prevent Cancer Foundation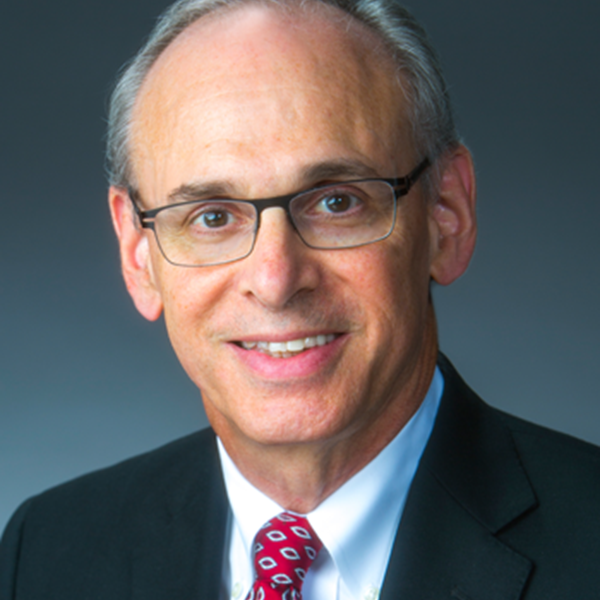 Richard Wender M.D.
Professor, Family and Community Medicine, Thomas Jefferson University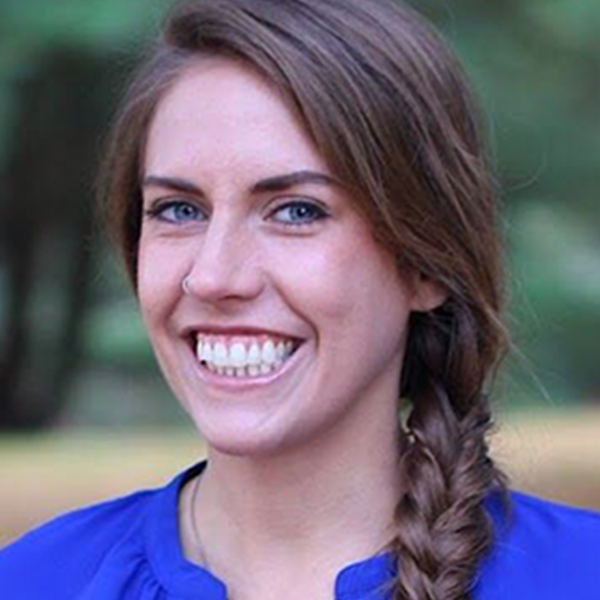 Jessica Valence
Colorectal Cancer Survivor, Patient Advocate, Director of Operations, GRYT Health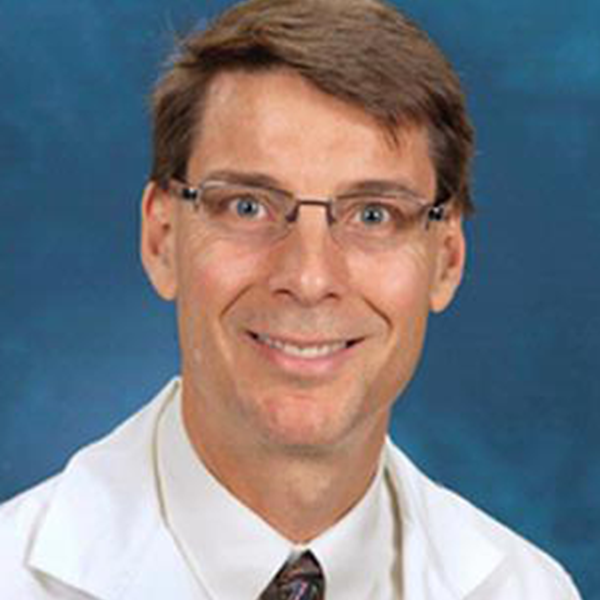 Robert C. Block MD, MPH, FACP, FNLA,
Associate Professor, Department of Public Health Sciences and the Cardiology Division, Department of Medicine, University of Rochester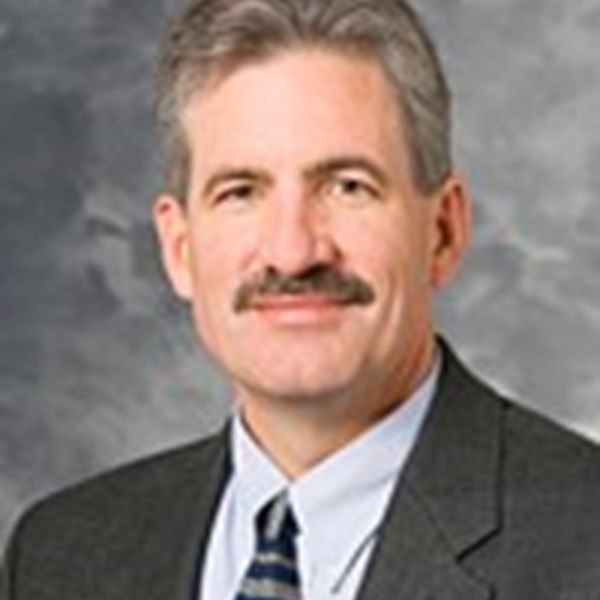 Patrick E. McBride MD, MPH, FAHA, FACC, FNLA
Emeritus Professor of Medicine and Family Medicine, University of Wisconsin School of Medicine and Public Health; Former Associate Dean of Faculty, and Associate Dean for Students; Former Director, UW Preventive Cardiology Program