Preventive Care & COVID
07/09/2020
Preventative care is among the most important responsibilities of the healthcare system. Whether screening for cancer, monitoring cholesterol to decrease the risk of heart disease, or administering immunizations to prevent deadly infections, preventive medicine saves lives, lowers healthcare costs, and improves population health. With COVID disrupting our ability to distribute these vital services, there is a paramount need to develop new ways of making preventive care available to patients at home. This session brings together physicians, patients, and other experts to discuss the future of preventive care and public health after COVID-19.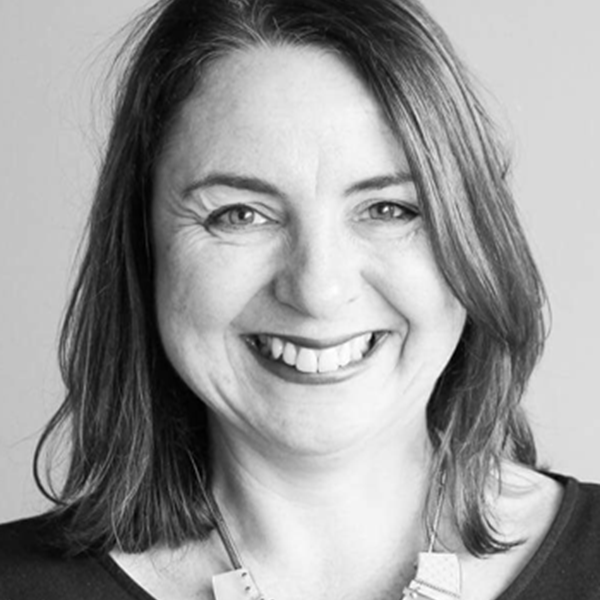 Anita Wiseman
Campaigns and Partnerships, World Stroke Organization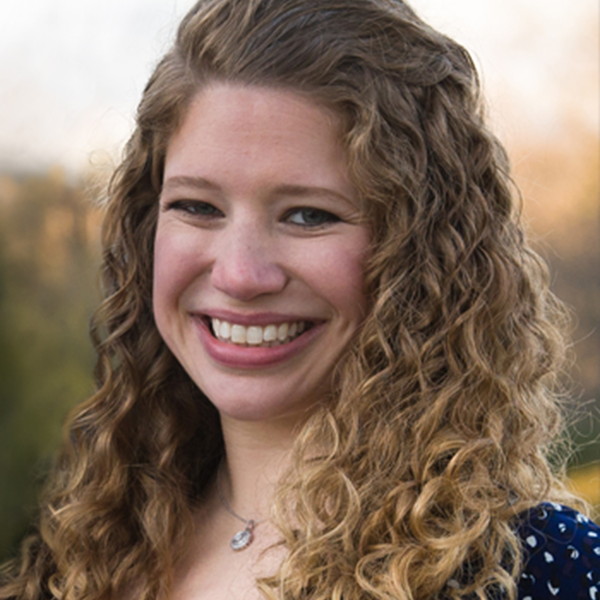 Lisa Berry Edwards
Managing Director, External Affairs, Prevent Cancer Foundation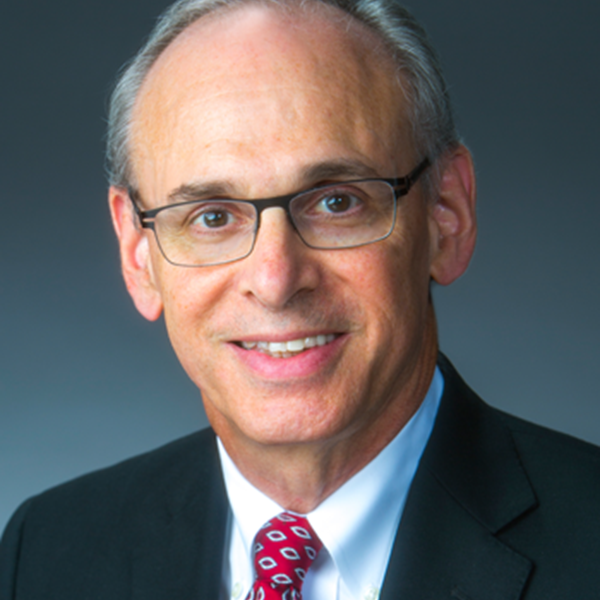 Richard Wender, M.D.
Professor, Family and Community Medicine, Thomas Jefferson University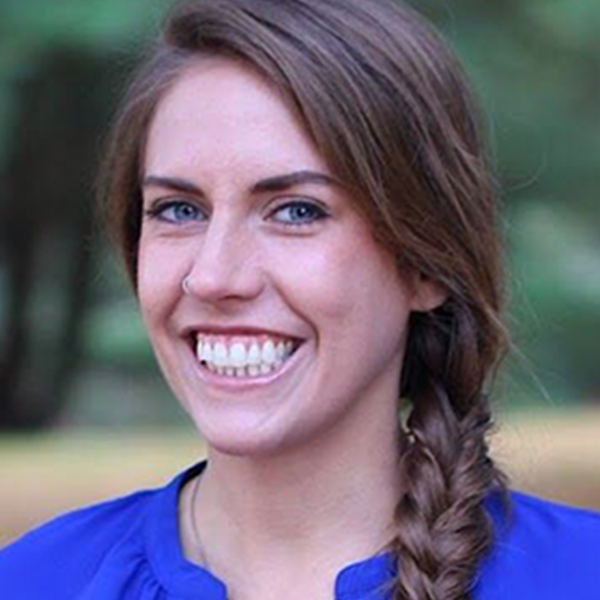 Jessica Valence
Colorectal Cancer Survivor, Patient Advocate, Director of Operations, Gryt Health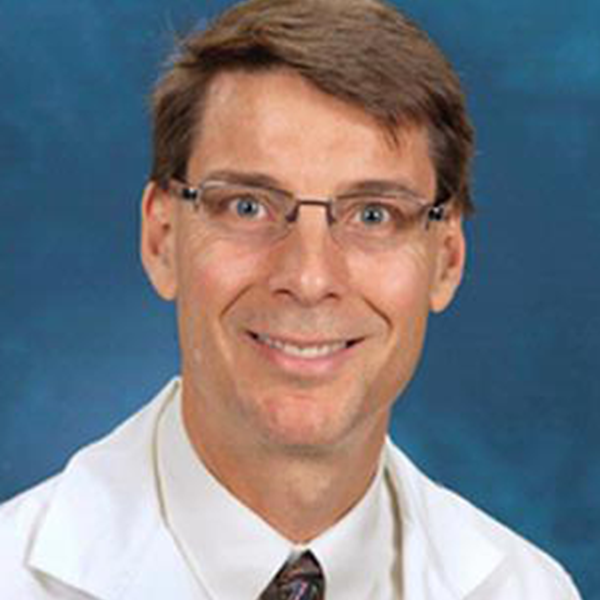 Robert C. Block, MD, MPH, FACP, FNLA,
Associate Professor, Department of Public Health Sciences and the Cardiology Division, Department of Medicine, University of Rochester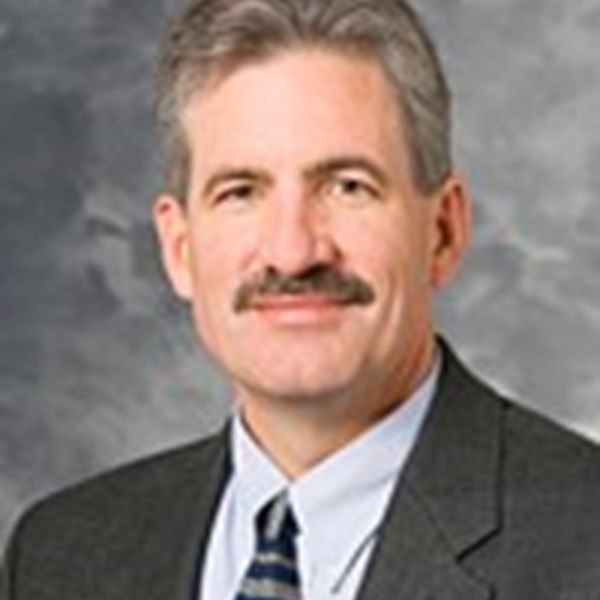 Patrick E. McBride, MD, MPH, FAHA, FACC, FNLA
Emeritus Professor of Medicine and Family Medicine, University of Wisconsin School of Medicine and Public Health; Former Associate Dean of Faculty, and Associate Dean for Students; Former Director, UW Preventive Cardiology Program