Telemedicine and Access to Care
06/18/2020
An important consequence of the global pandemic has been to greatly accelerate the use of telemedicine. While this development has enabled continued contact between patients and physicians during COVID, it has also exposed the pervasive inexperience of our medical systems with digital and virtual models of care. This session will bring together patients, physicians, and advocates to discuss best practices for using telemedicine and to outline how we maintain access to care for people with diverse backgrounds.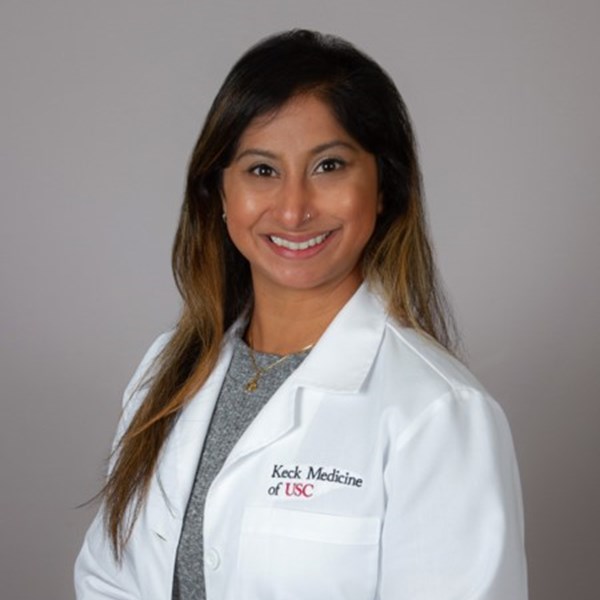 Sirisha Mohan, M.D.
Clinical Assistant Professor, Telemedicine Physician Lead, Interim Associate Program Director, Family Medicine Residency Program, Department of Family Medicine, Keck School of Medicine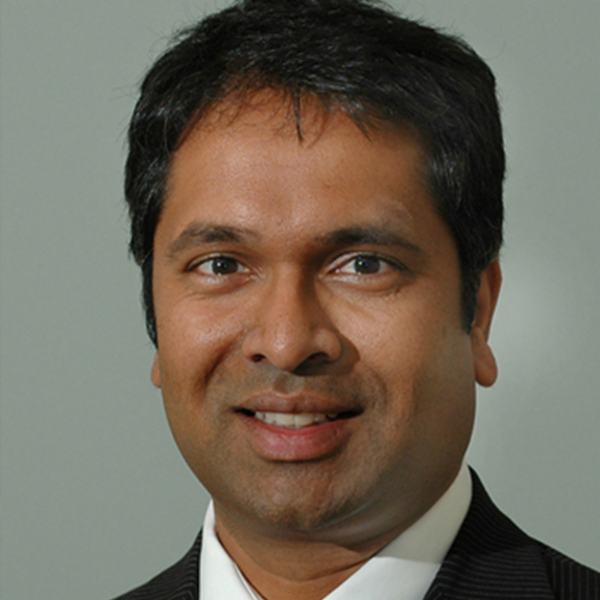 Sandeep Pulim, M.D.
Chief Medical Officer, Bluestream Health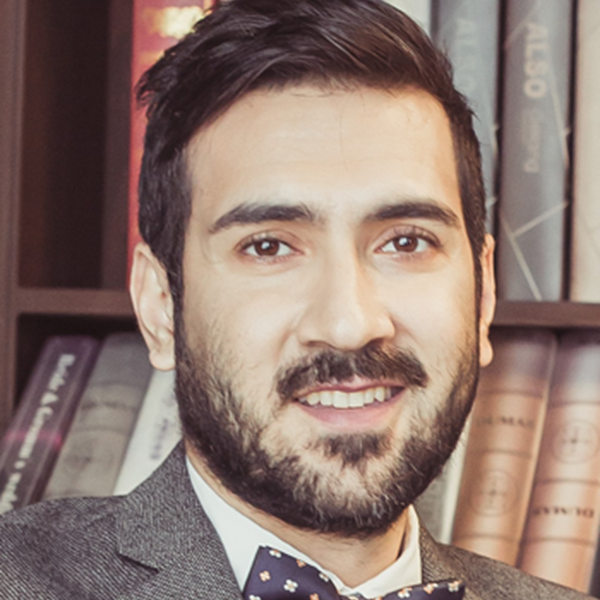 Dr. Morhaf Al Achkar
Lung Cancer survivor, Family Physician, UW Medicine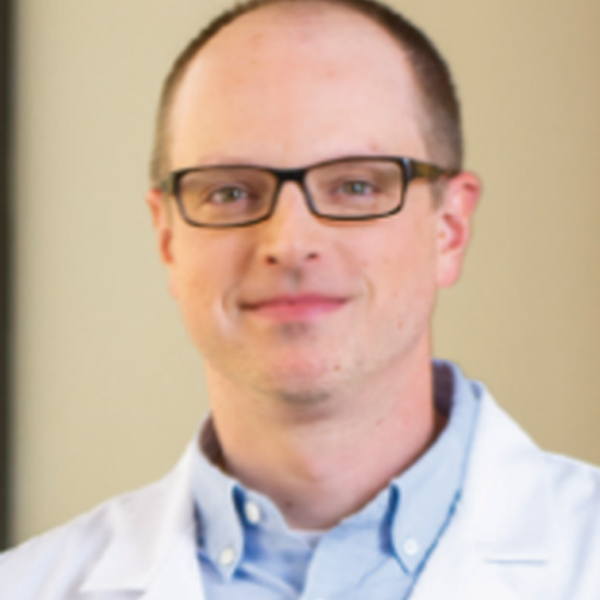 Matt Bouchonville, M.D.
Associate Professor, Division of Endocrinology, Associate Director, ECHO Institute, University of New Mexico School of Medicine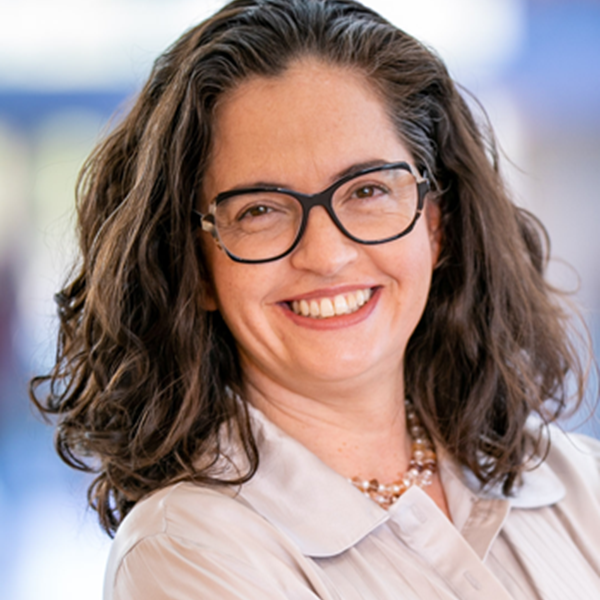 Leticia Ferri, M.D., MSc, MBA, PhD.
Global Lead, OLA (Organization for Latino Achievement), Bristol Myers Squibb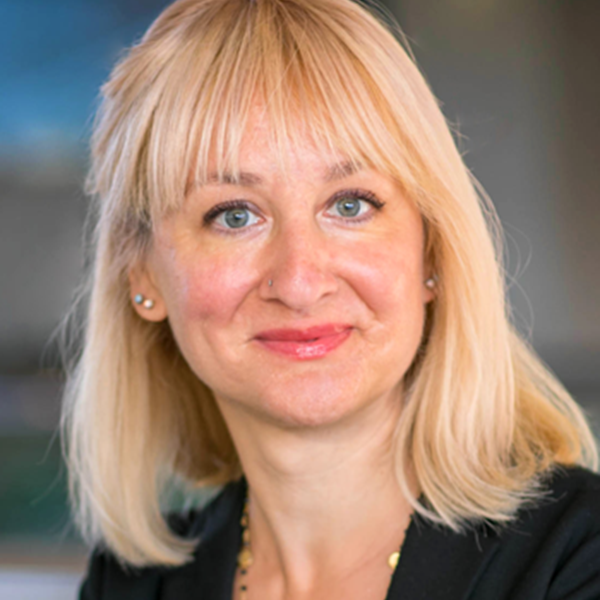 Adriana Zupa-Fernandez
Global PBRG (People & Business Resource Group) Lead, Bristol Myers Squibb