Health Equity: Reinventing Treatment through the Lens of Gender
03/03/2022
How providers interpret the needs of their patients can often dictate health outcomes. While standardized approaches to healthcare have established practices intended to equalize quality of care, when patients are treated by providers who don't understand them, this type of care can fall short of meeting individual needs. Join us as we explore health equity through the lens of gender and discuss how traditional and evolving definitions of gender identity can create nuances in the physiological and social elements of personal care.
Tyler Campbell
Founder, Pro Player Foundation
Jamie Agunsday, MA, MSN, RNC-OB
Chris Chamars
Program & Partnership Specialist, Gryt Health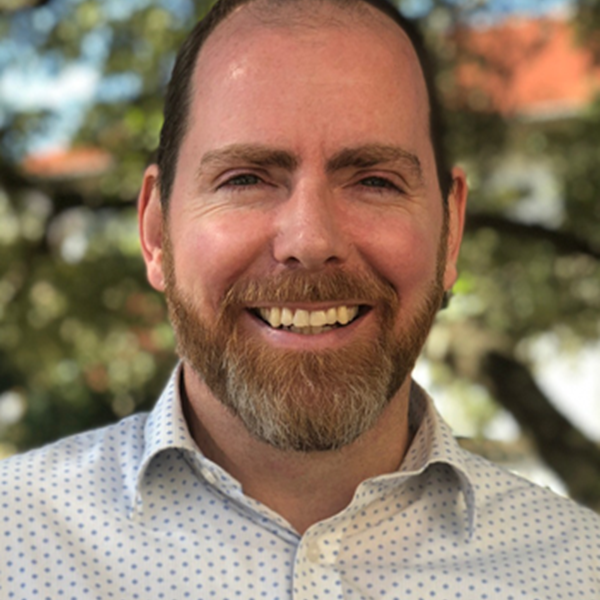 Brad Love, PhD.
Co-Founder and Chief Culture Officer, Gryt Health