Checkbooks and Balances: How Advocacy Can Support Both Physical and Financial Health
11/10/2022
For many people, living with disease is more than managing physical health. Everyday expenses and the ability to afford quality medical care, even with insurance, can be overwhelming. Socioeconomic challenges, depleted personal finances and understanding changing policies are just a couple of the challenges that people face in pursuit of care. The good news? Patient advocacy organizations often have resources that can help ease the financial burden. Join us for this session, where we'll talk openly about balancing physical and financial health and how patient advocacy is leading the way to support people in these areas.
PAN Foundation Resources:
The Inflation Reduction Act is law—what's next?
Family Reach Resources:
Family Reach Imagine Cancer Equity Series
Session Resources:
Checkbooks and Balances: How Advocacy Can Support Both Physical and Financial Health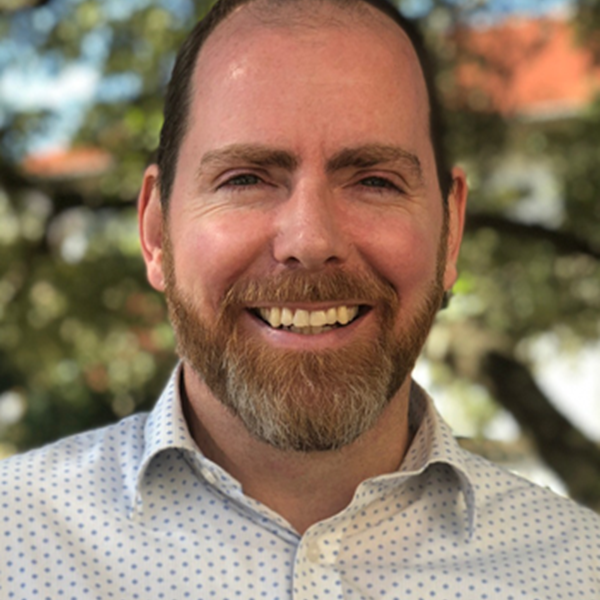 Brad Love, PhD.
Co-Founder and Chief Culture Officer, Gryt Health
Amy Niles
Chief Advocacy and Engagement Officer, Patient Access Network (PAN) Foundation
Chris Strumfels
Resource Navigator, Family Reach