Managing Your Mental Health While Facing a Chronic Illness
10/06/2022
Managing a chronic illness is a lifelong journey that impacts people in different ways. In addition to maintenance medications, frequent health visits and daily efforts to be as healthy as possible, the mental component of a lifelong disease can carry enormous weight. Prioritizing your mental and emotional well-being to the best of your ability is critical, whether you're navigating stigmas associated with the visible or perceived impact of a chronic illness, combating worsening symptoms brought on by stress or just doing your best when you're not feeling your best. We invite you to join us for an open and honest conversation about how to embrace positivity and support your mental health while facing a chronic illness.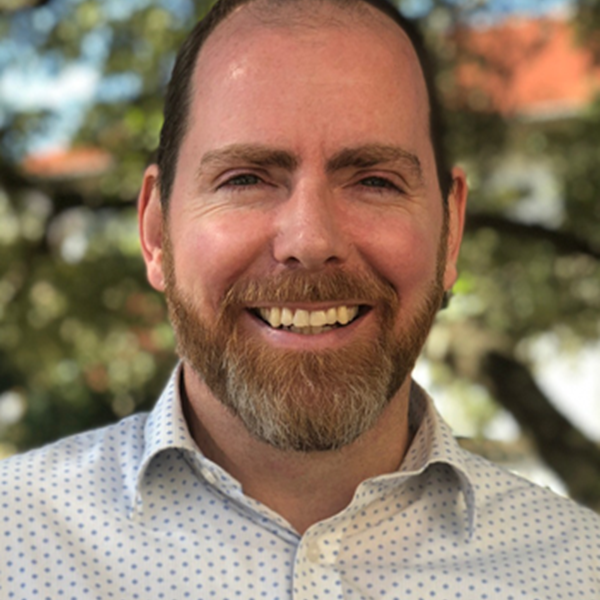 Brad Love, PhD.
Co-Founder and Chief Culture Officer, Gryt Health
Catherine Benedict, Ph.D.
Psychologist; Clinical Assistant Professor, Psychiatry and Behavioral Sciences - Medical Psychiatry, Stanford Health Care
Renata M. Kisa, MD, IFAAD
Worldwide Medical Lead, Dermatology, I&F WW Medical
Nitika Chopra
Founder + CEO, Chronicon
Molly Murray
President & CEO, Autoimmune Association