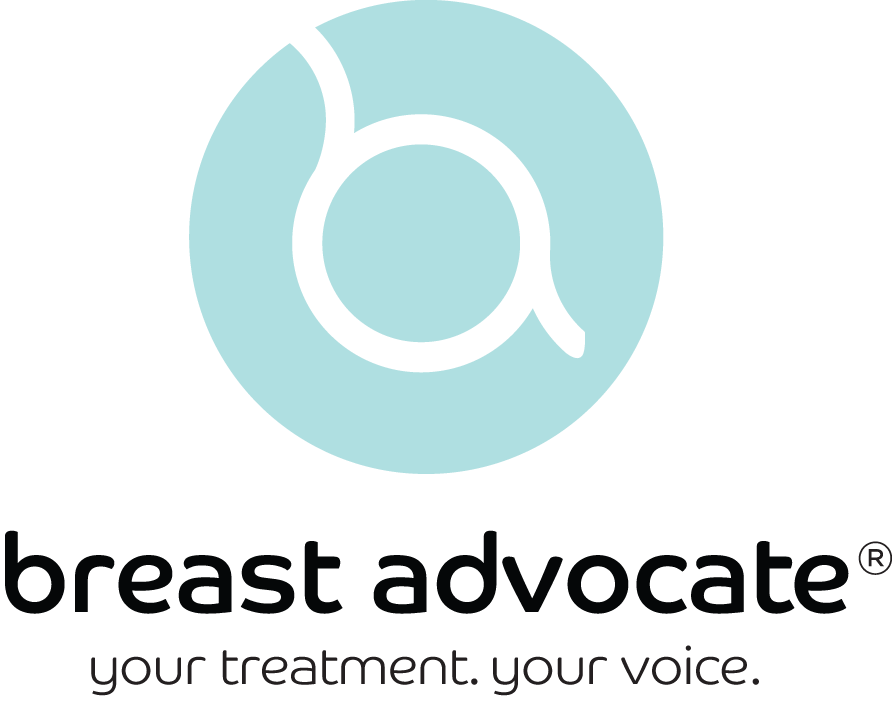 Are you a breast cancer patient or survivor, at high risk of developing breast cancer, or living with breast cancer?
Are you struggling to have a voice in your treatment decisions?
Breast Advocate® will change that.
Co-created by leading specialists and patient advocates, Breast Advocate® is a free breast cancer app for Apple iPhone and Android that provides evidence-based information and recommendations, personalized for you.