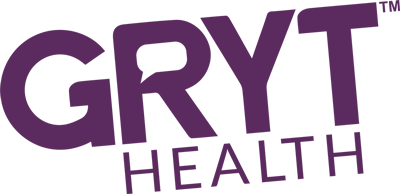 WHY DID WE CREATE THIS COMPANY?
When I was 30 years old, I told my parents I didn't know how much longer I wanted to be alive.
The reason I said those impossible words is because I had just survived cancer, for the second time. Because I was a researcher, I felt I should have been able to ask for help and find what was available, but I was too overwhelmed by cancer and too full of shame by what was happening to me to be able to ask.
Everyone at GRYT Health has been personally affected by a cancer diagnosis. This is our way of healing ourselves and helping others who are at those same places we each know.
GRYT is a healthcare company that was started by patients and caregivers, for patients and caregivers. We work with bold companies who put the patient and caregiver at the center of everything they do. Together, we are moving healthcare forward, with the people and organizations we respect most.
— Dave Craig, Chief Executive Officer