Advancements in medicine and technology are creating better outcomes than ever before, which makes the disparities in accessing care even more devastating.
This Working Group will take an unflinching look at current access to care to define and then contribute to the change needed.
Group Leaders: Brad Love, Eileen Shannon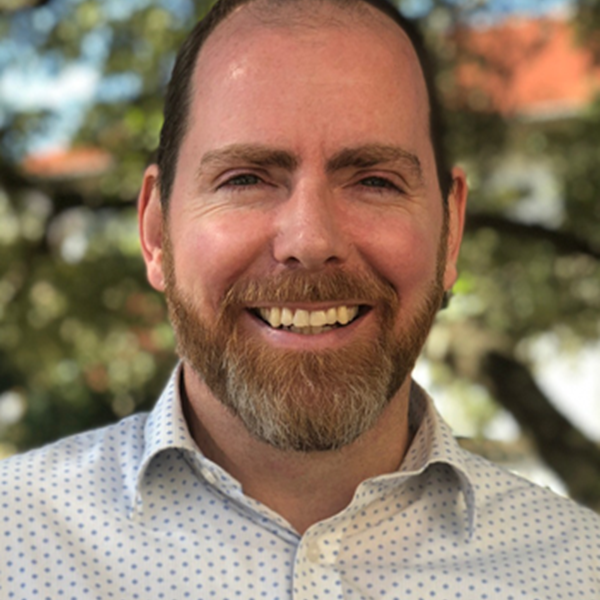 Brad Love, PhD.
Co-Founder and Chief Culture Officer, Gryt Health
Brad Love works to help people thrive. At the University of Texas at Austin, he serves as University Distinguished Teaching Professor and an associate professor in the Center for Health Communication, where his work largely focuses on improving quality of life for young adults affected by cancer...