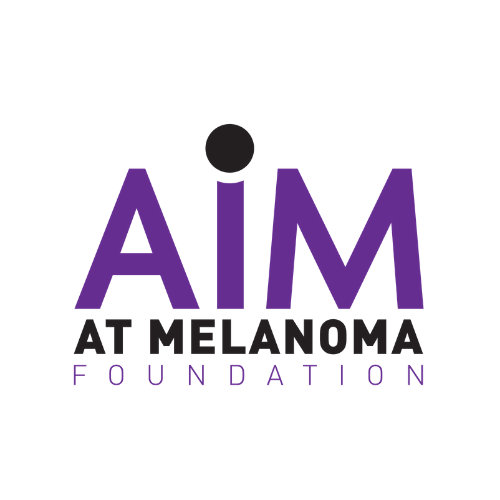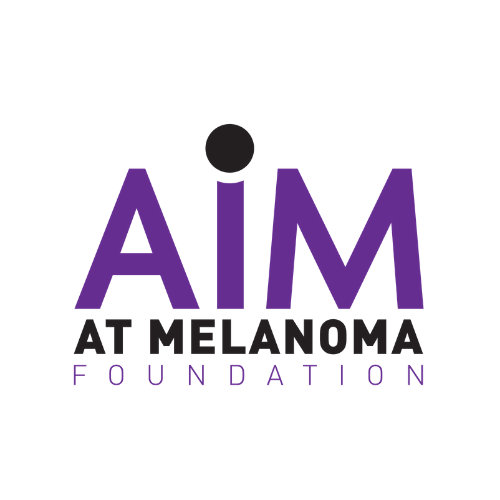 AIM at Melanoma Foundation
Founded in 2004, AIM at Melanoma is a global foundation dedicated to finding more effective treatments and, ultimately, the cure for melanoma while improving the lives of those it affects. AIM's global research initiatives include The International Melanoma Tissue Bank Consortium, The Melanoma International Collaboration for Adaptive Trials, and the International Melanoma Working Group. AIM at Melanoma provides education, connection to resources and opportunities for meaningful engagement to help patients and caregivers/families better face the challenges of melanoma. 
American Partnership for Eosinophilic Disorders
The American Partnership for Eosinophilic Disorders (APFED) is a 501c3 nonprofit organization founded in December 2001 by a group of mothers of young children living with eosinophil-associated diseases. We are a patient advocacy group dedicated to improving the lives of those living with eosinophilic disorders.
Aplastic Anemia and MDS International Foundation
The Aplastic Anemia & MDS International Foundation is the world's leading nonprofit health organization dedicated to supporting patients and families living with aplastic anemia, myelodysplastic syndrome (MDS), paroxysmal noctural globinuria (PNH), and related bone marrow failure diseases.  
Arrhythmia Alliance/ AF Association/ STARS
Arrhythmia Alliance and their sister charities AF Association and STARS (Syncope Trust And Reflex anoxic Seizures) work together to improve the diagnosis, treatment and quality of life for all those affected by arrhythmias, including Atrial Firbillation (AF) and Syncope conditions. 
Bag It
Bag it Educates, Supports and Empowers cancer patients, families, and care partners through patient education materials and resources that focus on self-advocacy and survivorship. Bag It empowers patients to talk to their healthcare providers, ask questions, track and organize their medical information and serve as the most important advocate on their care team.
BMT InfoNet (Blood & Marrow Transplant Information Network)
BMT InfoNet is a not-for-profit 501(c)3 organization dedicated to providing patients and their loved ones with emotional support and high quality, easy-to-understand information about blood stem cell transplants (bone marrow, peripheral blood, and cord blood) and other cellular therapies.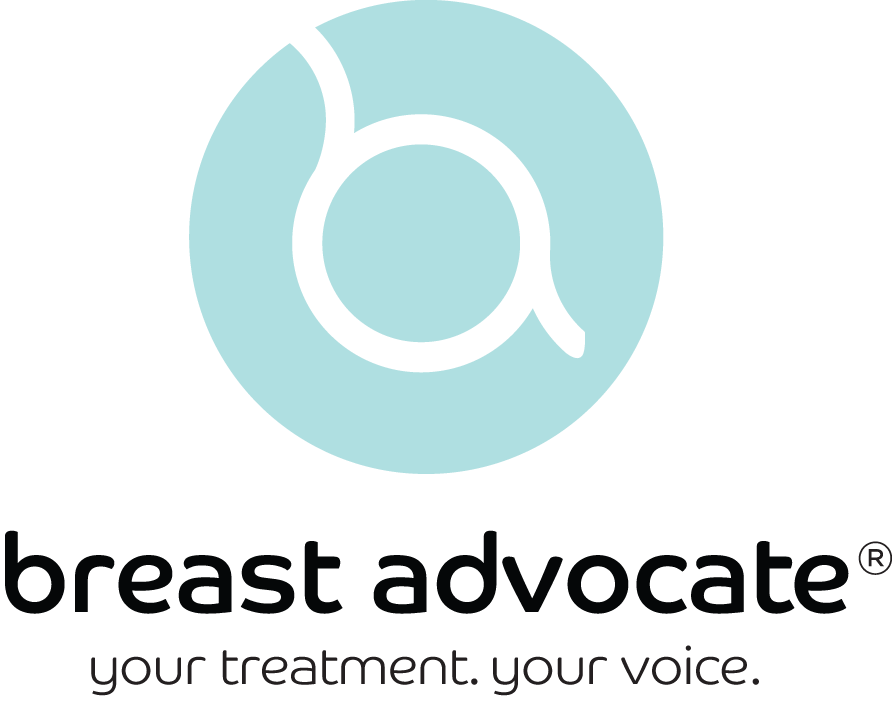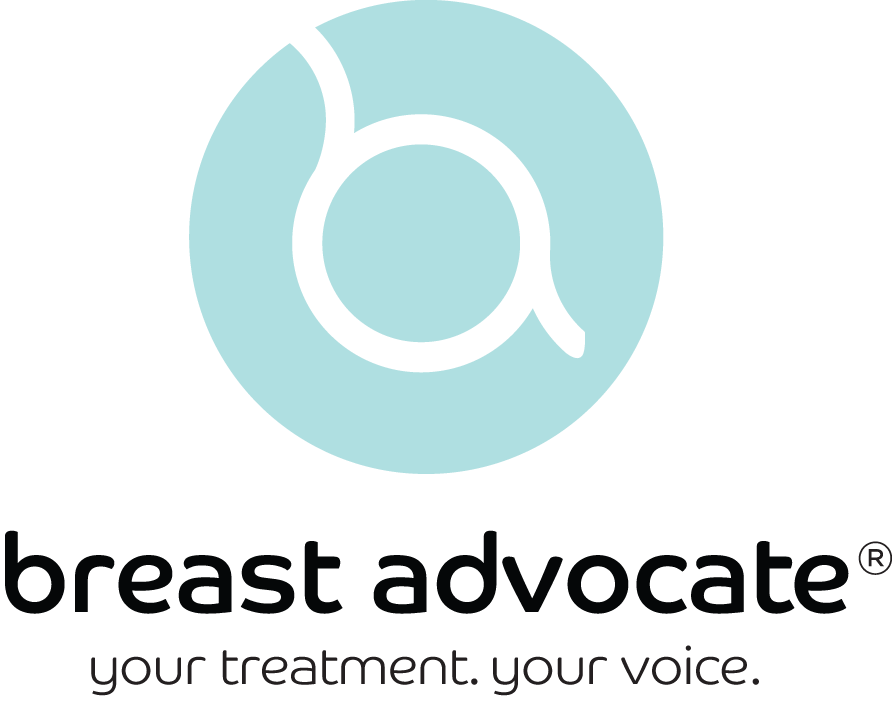 Breast Advocate
Are you a breast cancer patient or survivor, at high risk of developing breast cancer, or living with breast cancer? Are you struggling to have a voice in your treatment decisions? Breast Advocate® will change that. Co-created by leading specialists and patient advocates, Breast Advocate® is a free breast cancer app for Apple iPhone and Android that provides evidence-based information and recommendations, personalized for you.
Cancer Support Community
As the largest professionally led nonprofit network of cancer support worldwide, the Cancer Support Community is dedicated to ensuring that all people impacted by cancer are empowered by knowledge, strengthened by action, and sustained by community.  We are a global non-profit network of 175 locations, including CSC and Gilda's Club centers, hospital and clinic partnerships, and satellite locations that deliver more than $50 million in free support and navigation services to patients and families.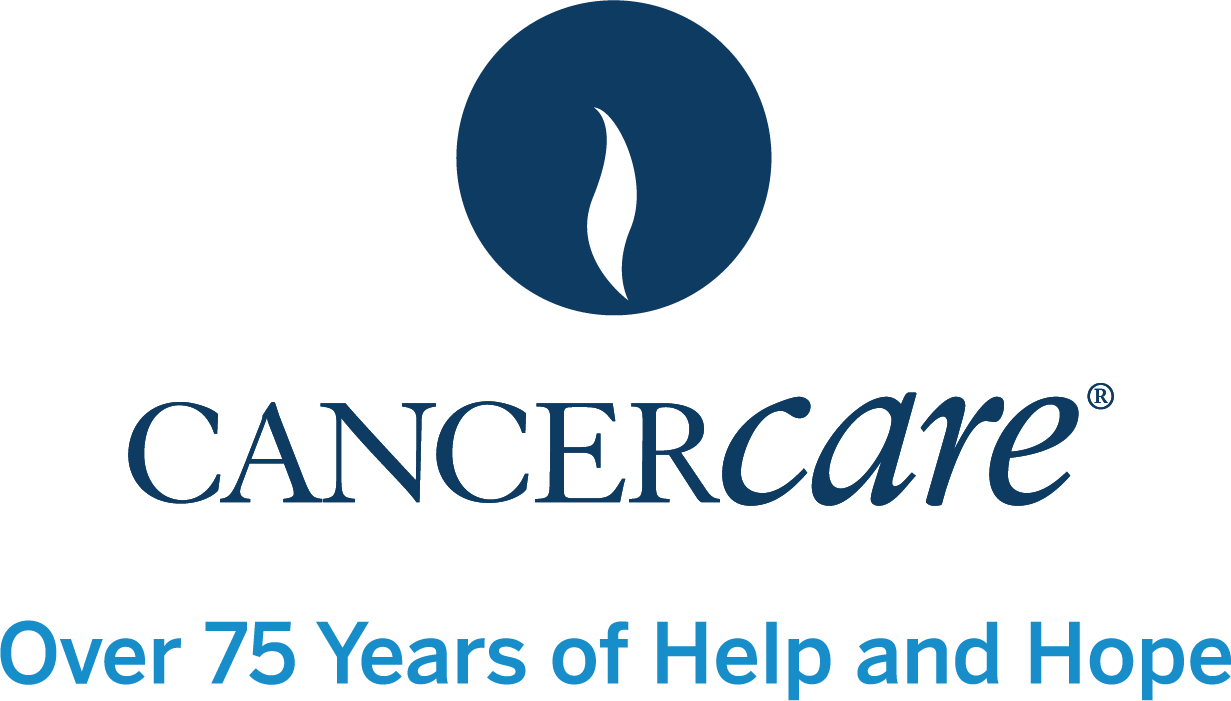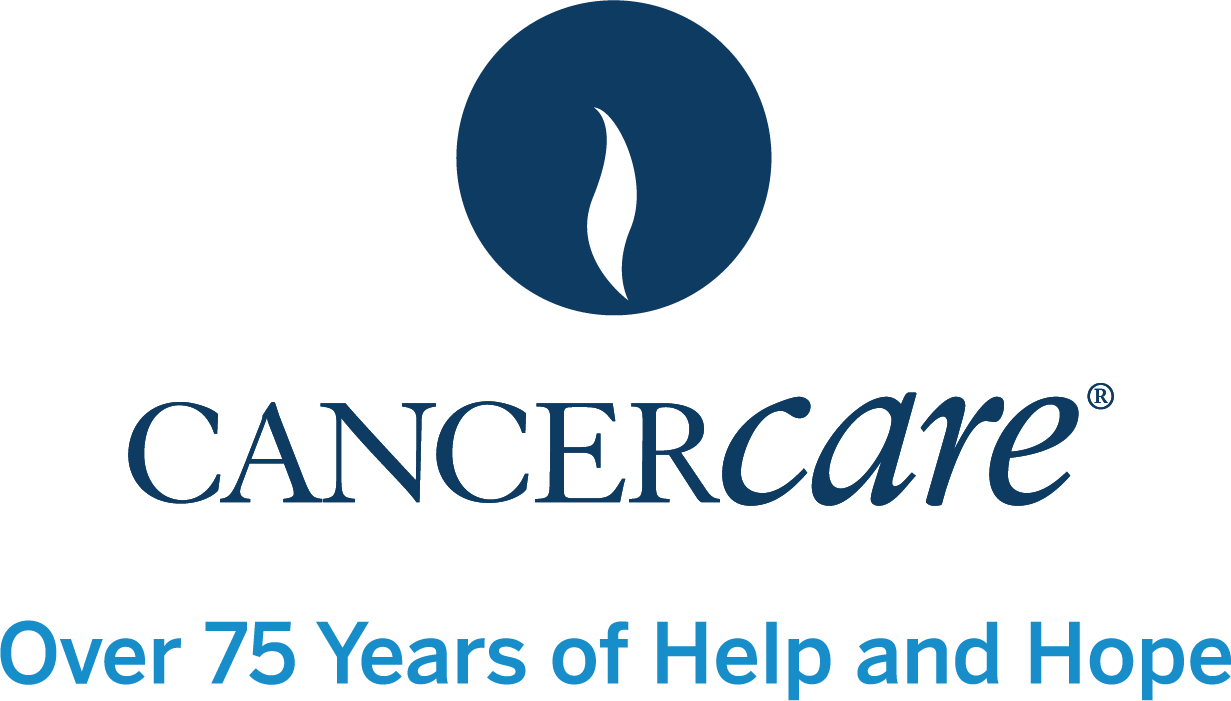 CancerCare
Founded in 1944, CancerCare is the leading national organization providing free, professional support services and information to help people manage the emotional, practical and financial challenges of cancer. Our comprehensive services include case management, counseling and support groups over the phone, online and in-person, educational workshops, publications and financial and co-payment assistance. All CancerCare services are provided by master's-prepared oncology social workers and world-leading cancer experts.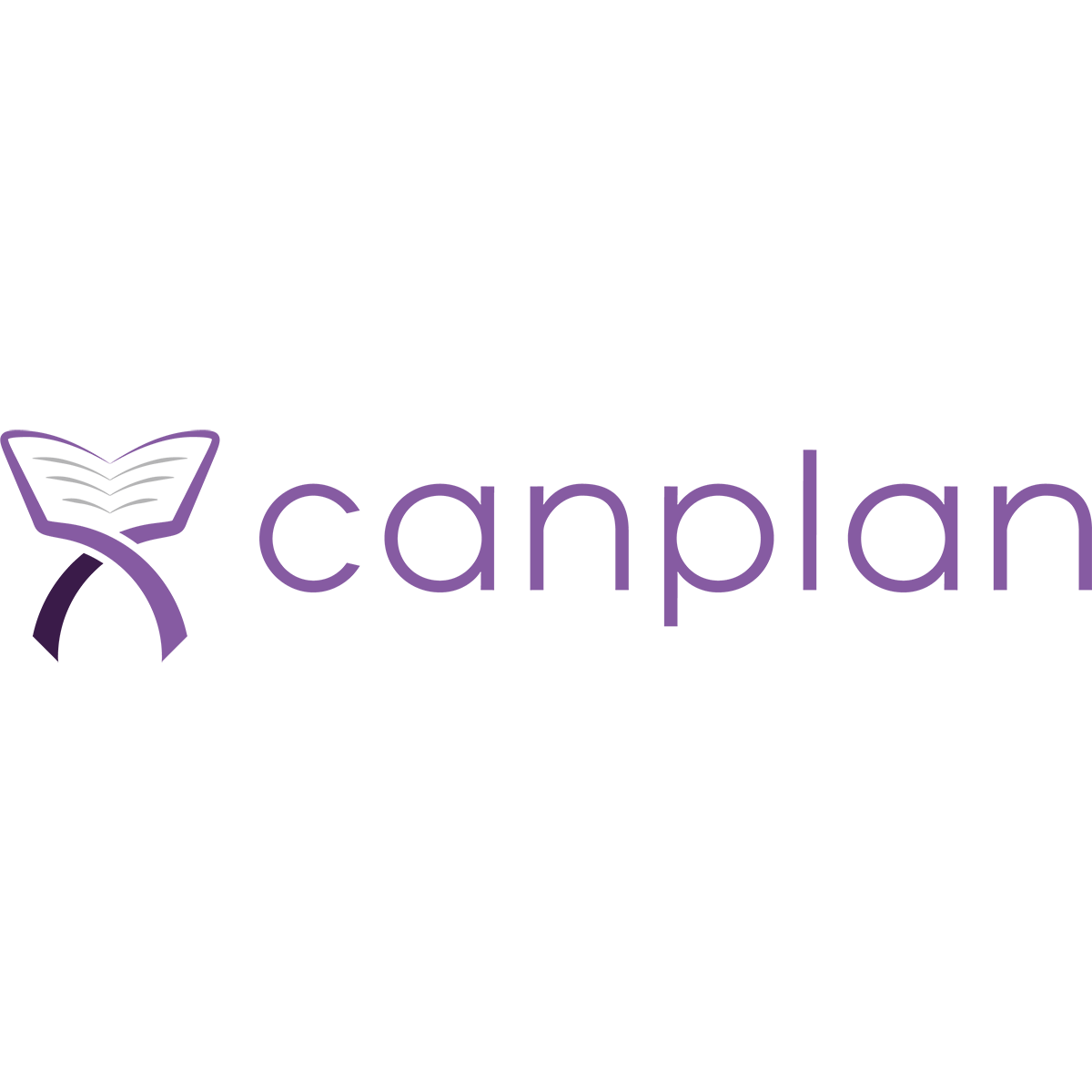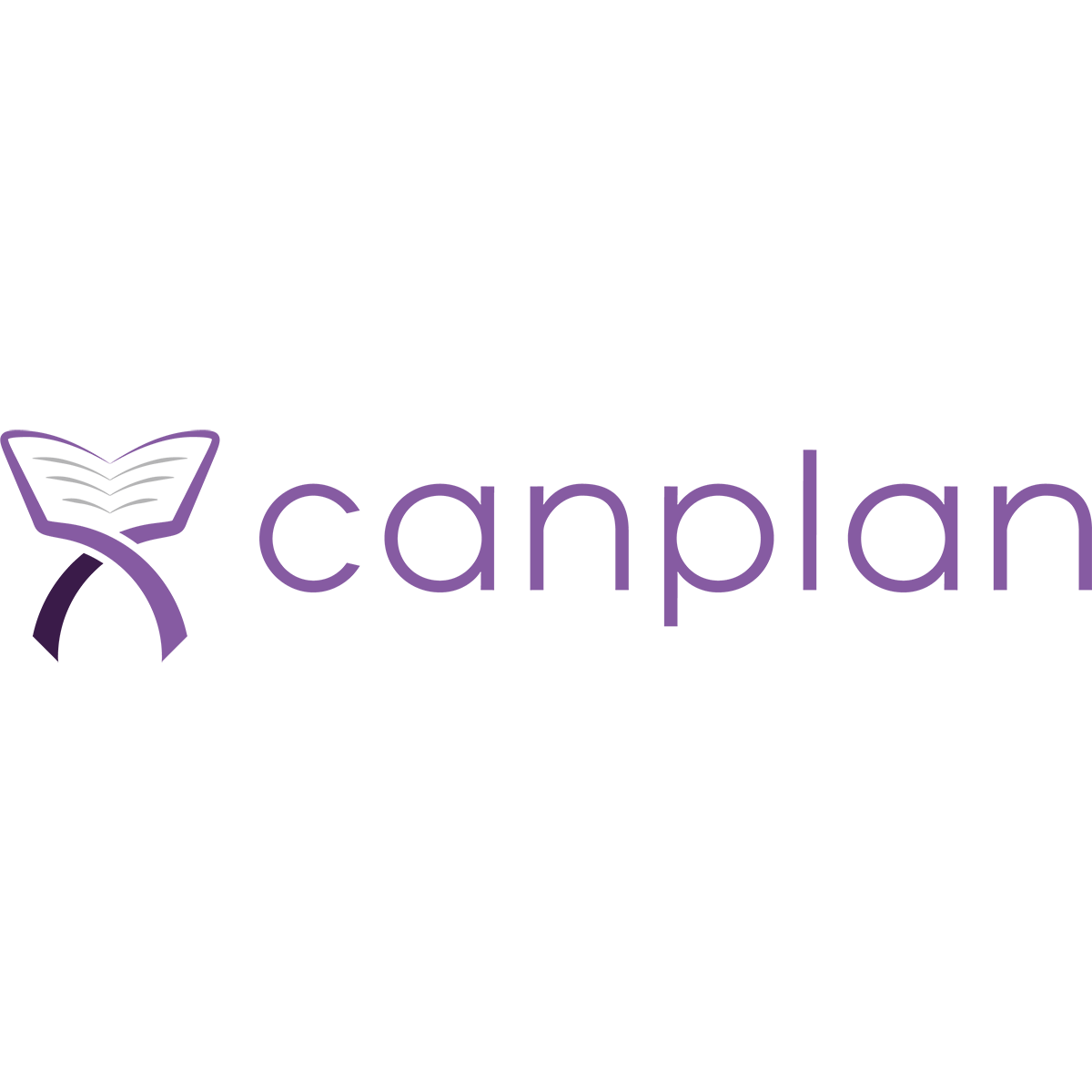 CanPlan
CanPlan is a revolutionary planner designed with survivorship in mind. It's the perfect tool for a cancer patient, cancer caregiver, cancer survivor, oncologist, oncology nurses, health practitioner, and anyone battling any type of health issue. It's a planner, organizer, motivator, coach, and therapist all in one portable, customizable binder.
Community Oncology Alliance (COA)
The Community Oncology Alliance (COA) is a non-profit organization dedicated to advocating for community oncology practices and, most importantly, the patients they serve. COA is the only organization dedicated solely to community oncology where the majority of Americans with cancer are treated. The mission of COA is to ensure that cancer patients receive quality, affordable, and accessible cancer care in their own communities. More than 1.5 million people in the United States are diagnosed with cancer each year and deaths from the disease have been steadily declining due to earlier detection, diagnosis, and treatment.
Crossroads4Hope
Crossroads4Hope is THE safe space to turn first when someone is affected by cancer to restore their whole being and family. Our network empowers all people touched by cancer to take control of their and wellbeing, at no charge.
EU-IPFF European Idiopathic Pulmonary Fibrosis & Related Disorders Federation
The EU-IPFF is registered in Belgium as an International Non-Profit Organisation. Founded in 2016 by a European group of patients and advocates, it currently has a membership of 22 groups from 16 European countries. Its mission is based around the European IPF Patient Charter that was drafted by the founding patients in 2014. In summation the EU-IPFF serves to act as a unified voice for our members and the patients suffering from the many forms of Pulmonary Fibrosis. Alongside the many ERS members who form our Scientific Advisory Board we strive to improve the diagnosis, support of patients as laid out within the Patient Charter and to see it adopted across the nations.
Europso (European Umbrella Organisation for Psoriasis Movements)
Europso was founded in November 1988 and is a federation of psoriasis patients' associations based in the geographic region of Europe. As an umbrella organisation operating within Europe, and as a Member of IfpA we have close ties to the worldwide psoriasis movements – the International Federation of Psoriasis Associations (IFPA), the United States-based National Psoriasis Foundation (NPF) and to the Nordic Psoriasis alliance (NORDPSO).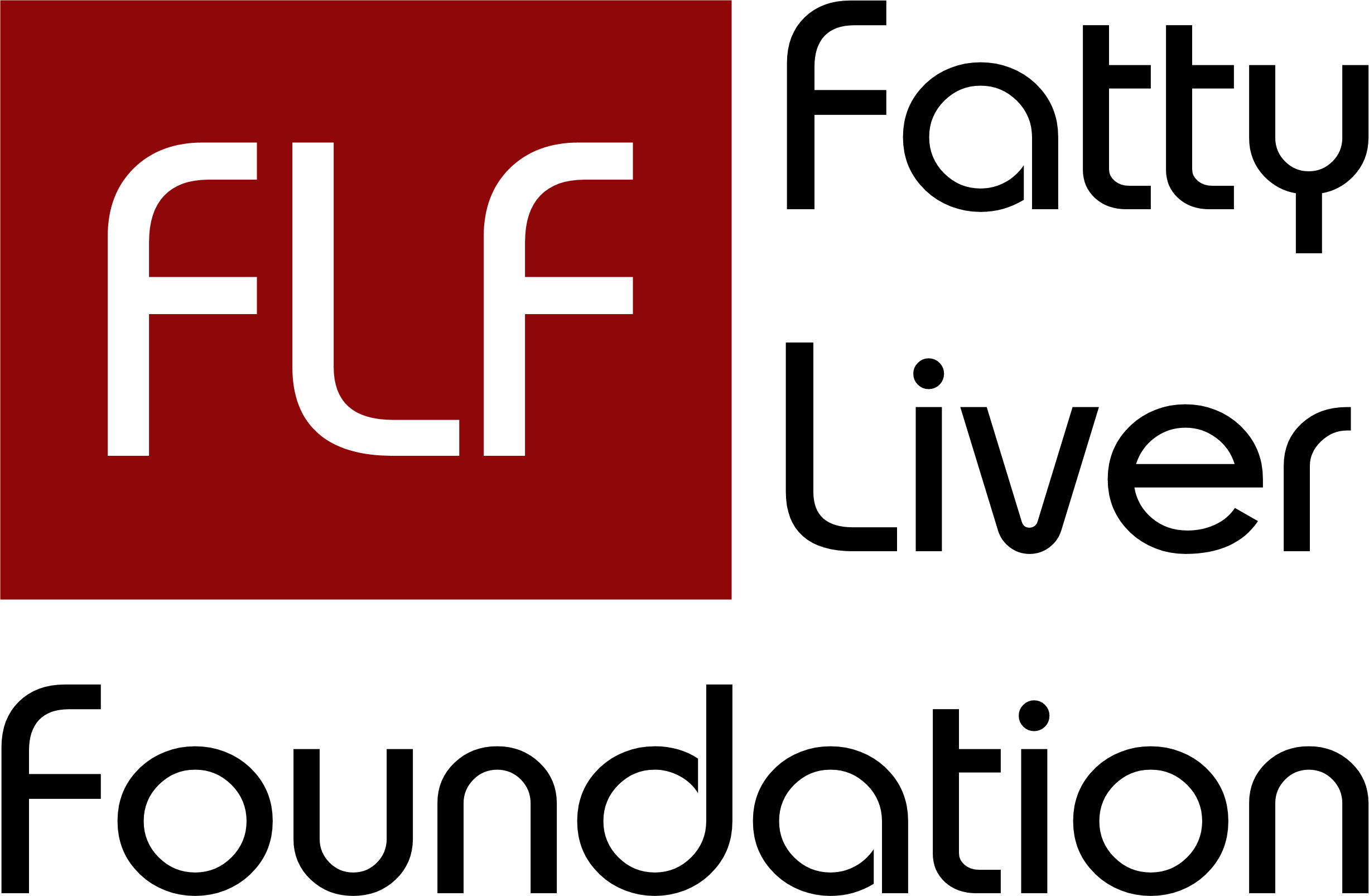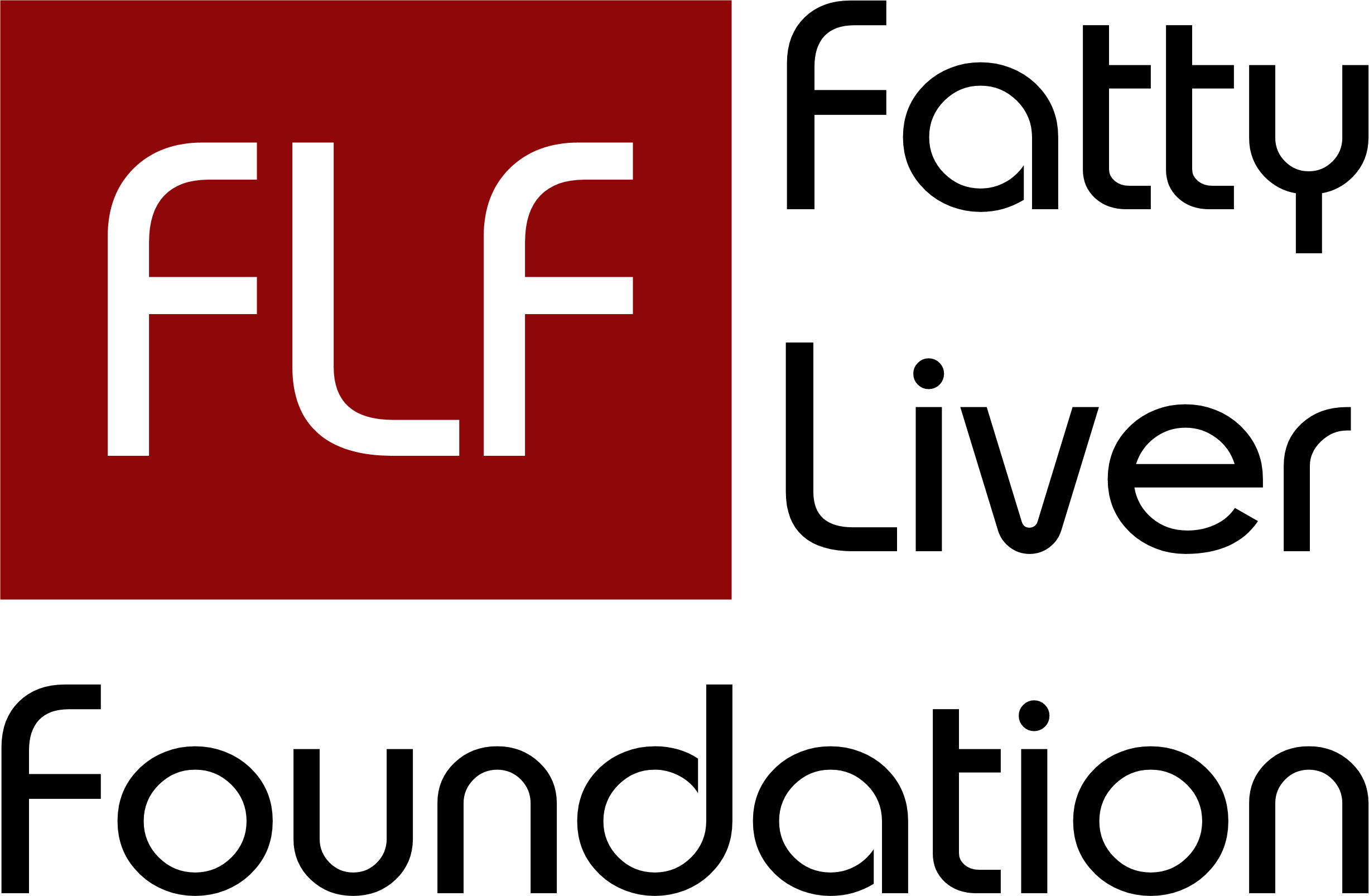 Fatty Liver Foundation
My Mission - To save my life.  When I learned that there was no treatment for my disease and wouldn't be without clinical trials, which are impossible without patients, I decided to get more patients who could be in those trials by sponsoring screening.
IFPA International Federation of Psoriasis Associations
The International Federation of Psoriasis Associations (IFPA) is a non-profit organization uniting national and regional psoriasis associations from around the world. Psoriasis and psoriatic arthritis affect millions of people across the world. This is a serious global health challenge, with a range of unmet needs. People with psoriasis or psoriatic arthritis may struggle to get a correct diagnosis or adequate treatment, have limited access to care or face persistent stigma and discrimination. Since our founding in 1971, we have worked to resolve these challenges facing the international psoriasis community.
Mesothelioma Applied Research Foundation
The Mesothelioma Applied Research Foundation is the only nonprofit organization dedicated to ending mesothelioma, and the suffering caused by this cancer, by funding research to improve treatment options; providing treatment support and education for patients and their families; and investing in research.
Myelodysplastic Syndromes (MDS) Foundation, Inc
The MDS Foundation is a global non-profit advocacy organization that for over 25 years has supported patients and their families as well as healthcare providers in the fields of MDS and its related diseases. MDS Foundation supports and educates patients, their communities, and healthcare providers, and contributes to innovative research in the fields of MDS and its related continuum of diseases to better diagnose, control and ultimately cure these diseases.
Pack Health
Pack Health is providing grant-funded (free) support for individuals with diverse chronic conditions during the COVID-19 pandemic. Covering over 25+ conditions, we provide human-to-human health coaching that focuses on: Weekly coaching via phone, text, and email from a certified Health Advisor who will provide support, education, and accountability.
Safe Stroke
The Stroke Alliance for Europe (SAFE) is an alliance of stroke support organizations across Europe. We represent over 35 organizations in over 30 countries. We aim to reduce the number strokes in Europe and their impact on European citizens by:  Building a powerful stroke patient voice across Europe by supporting the development of stroke support organizations
The Advocacy Exchange
The Advocacy Exchange is a virtual platform created to unite advocacy organizations, patients, and industry leaders in the exchange of information. It is a global collaboration, co-created and co-led, and 'always on' to foster meaningful growth and partnership across disease areas to improve outcomes for patients.
The Wellness League
The Wellness League is a geographically focused, community-based, peer-driven ecosystem that provides holistic health education (including for diet and lifestyle), liver health screening, linkage to clinical trials and care, and wellness navigation for NAFLD/NASH patients.