Aplastic Anemia and MDS International Foundation
The Aplastic Anemia & MDS International Foundation is the world's leading nonprofit health organization dedicated to supporting patients and families living with aplastic anemia, myelodysplastic syndrome (MDS), paroxysmal noctural globinuria (PNH), and related bone marrow failure diseases.  
BMT InfoNet (Blood & Marrow Transplant Information Network)
BMT InfoNet is a not-for-profit 501(c)3 organization dedicated to providing patients and their loved ones with emotional support and high quality, easy-to-understand information about blood stem cell transplants (bone marrow, peripheral blood, and cord blood) and other cellular therapies.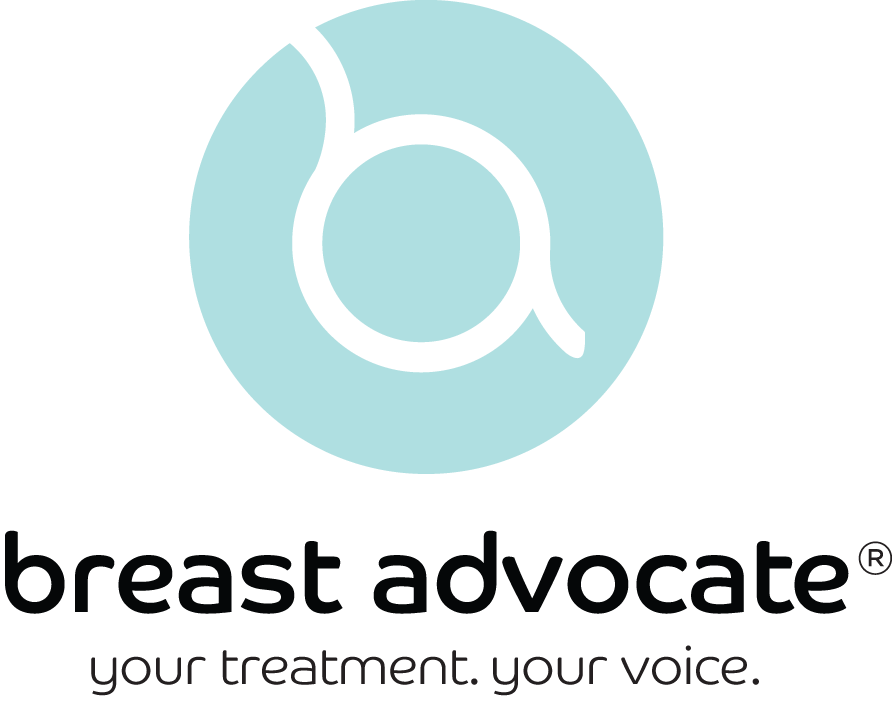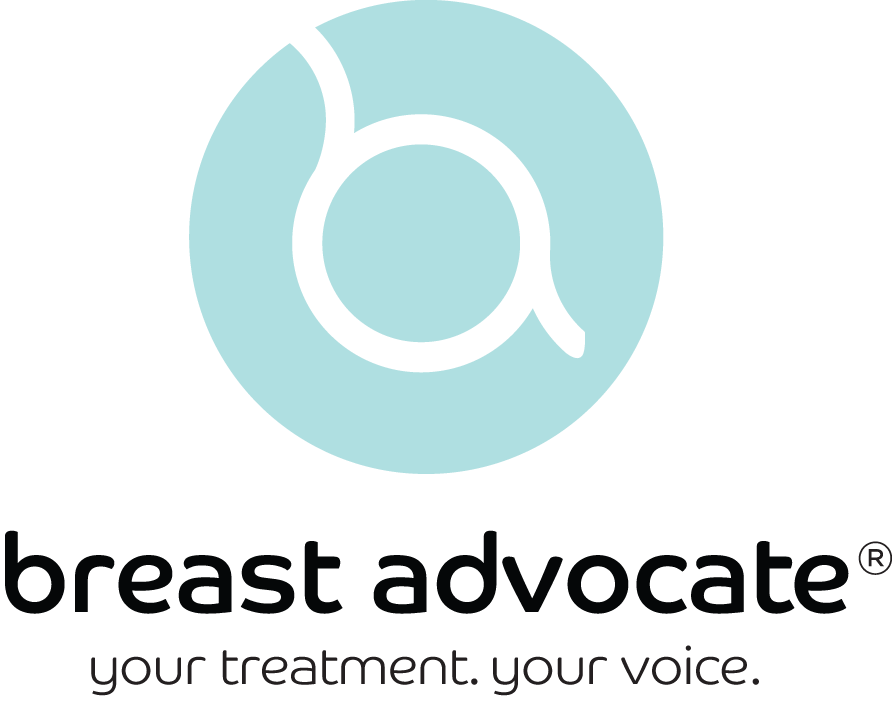 Breast Advocate
Are you a breast cancer patient or survivor, at high risk of developing breast cancer, or living with breast cancer? Are you struggling to have a voice in your treatment decisions? Breast Advocate® will change that. Co-created by leading specialists and patient advocates, Breast Advocate® is a free breast cancer app for Apple iPhone and Android that provides evidence-based information and recommendations, personalized for you.
Cancer Hope Network
Cancer Hope Network provides free one-on-one emotional peer support to adult cancer patients and their loved ones. Each of our  400+ volunteers is at least one year post-treatment or successfully undergoing maintenance therapies. They have faced more than 80 cancer types and speak 15 languages. Whatever the challenge, chances are a CHN Support Volunteer has faced it. They understand the fine balance between gratitude and the survivors' guilt faced by the "lucky ones" who are here to talk about it. They're working through the challenges of survivorship and cancer's new normal – and are willing to share.
Cancer Support Community
As the largest professionally led nonprofit network of cancer support worldwide, the Cancer Support Community is dedicated to ensuring that all people impacted by cancer are empowered by knowledge, strengthened by action, and sustained by community.  We are a global non-profit network of 175 locations, including CSC and Gilda's Club centers, hospital and clinic partnerships, and satellite locations that deliver more than $50 million in free support and navigation services to patients and families.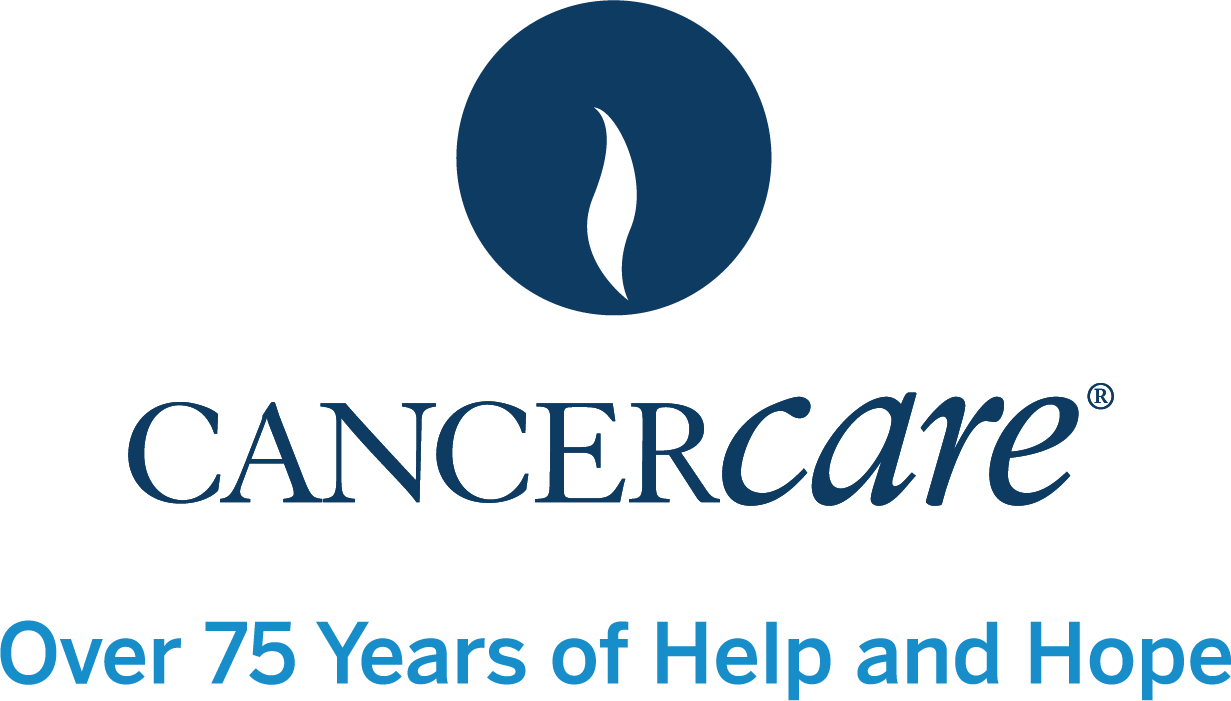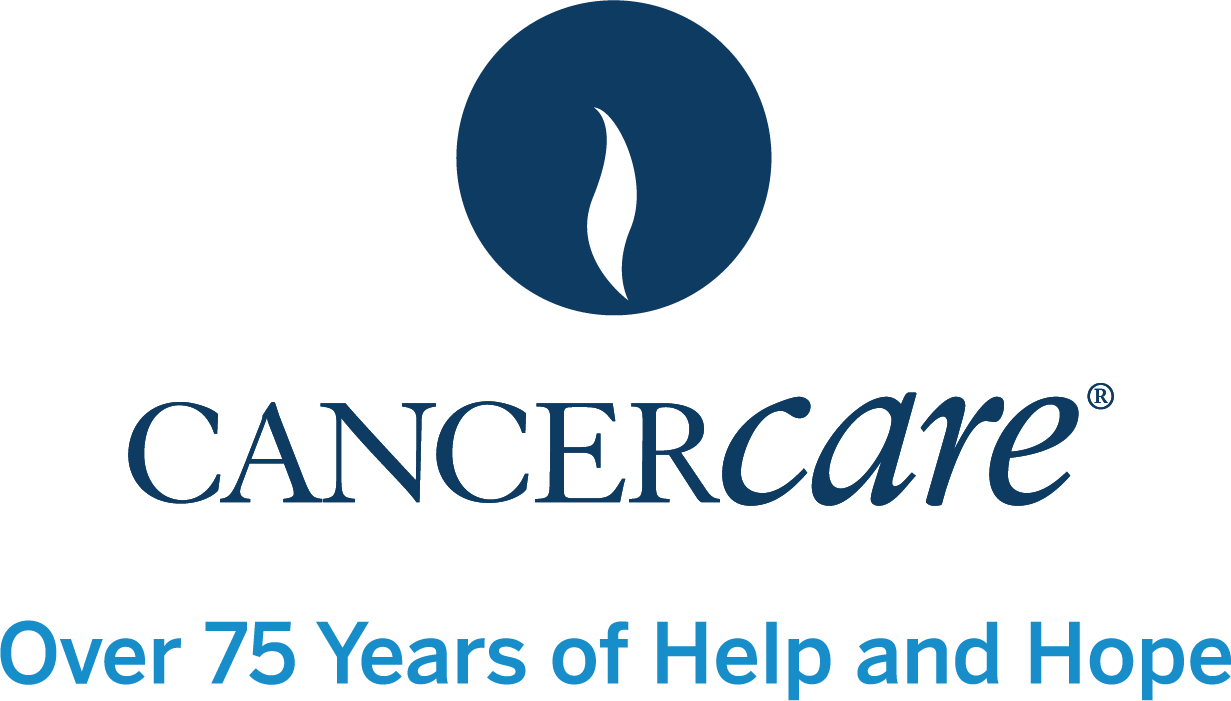 CancerCare
Founded in 1944, CancerCare is the leading national organization providing free, professional support services and information to help people manage the emotional, practical and financial challenges of cancer. Our comprehensive services include case management, counseling and support groups over the phone, online and in-person, educational workshops, publications and financial and co-payment assistance. All CancerCare services are provided by master's-prepared oncology social workers and world-leading cancer experts.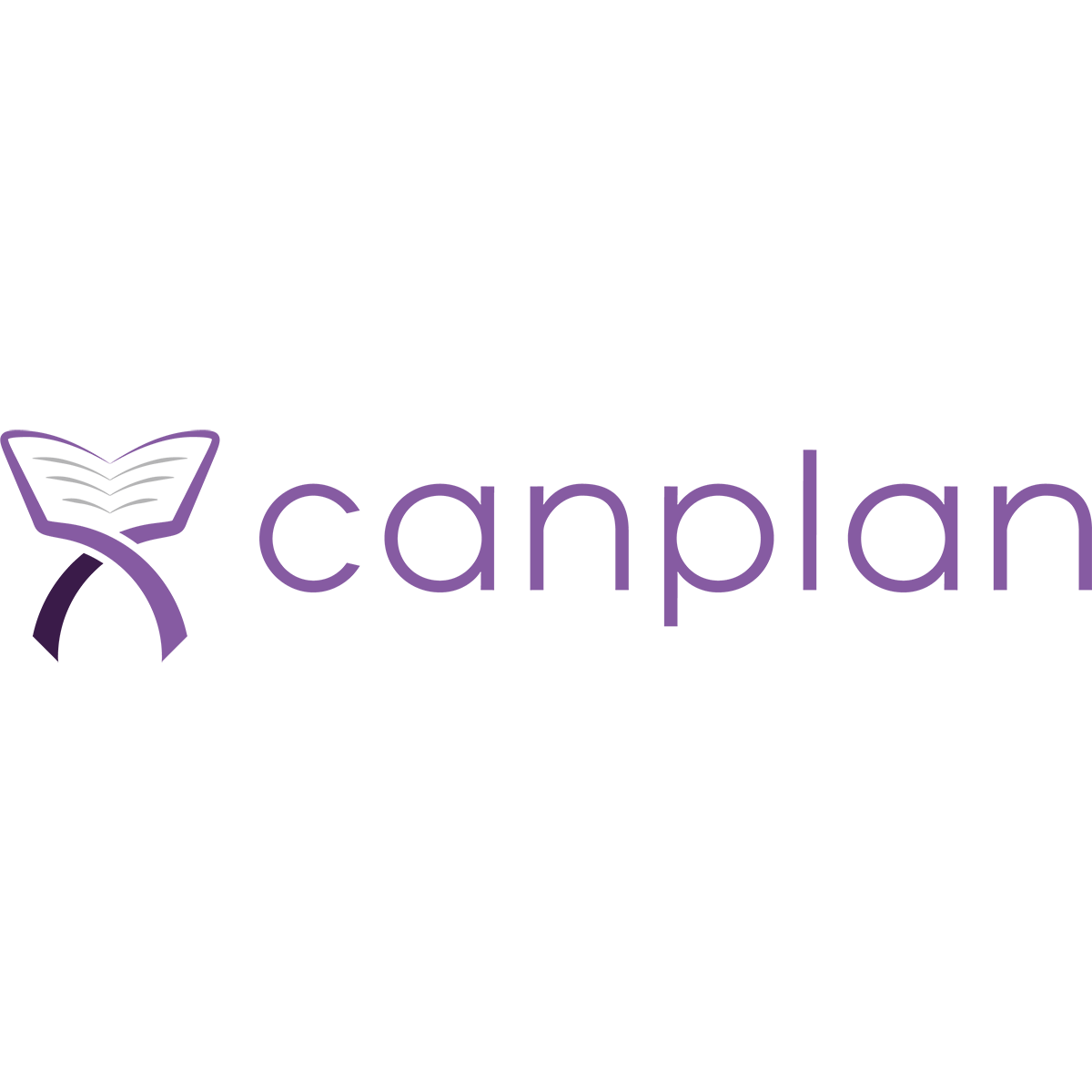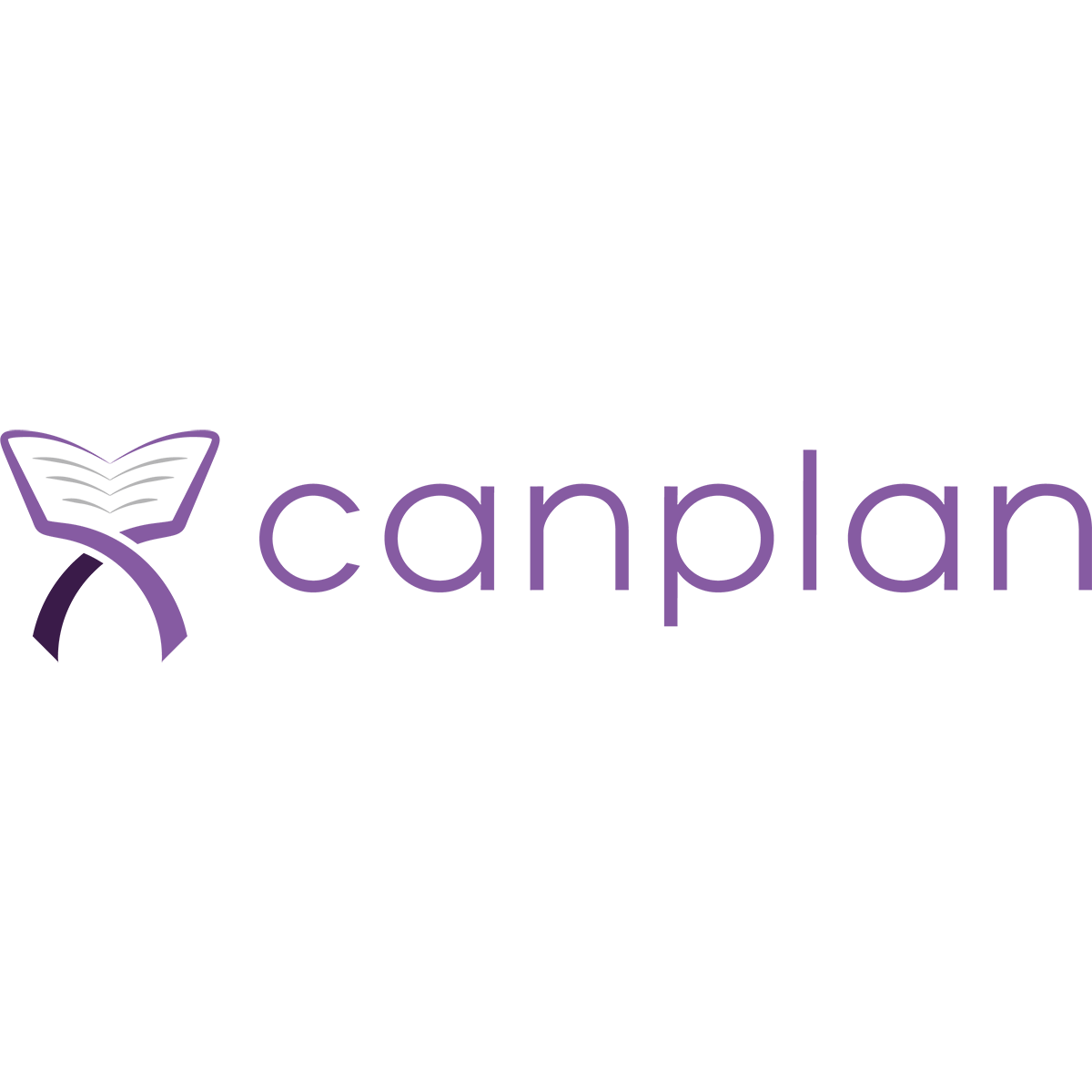 CanPlan
CanPlan is a revolutionary planner designed with survivorship in mind. It's the perfect tool for a cancer patient, cancer caregiver, cancer survivor, oncologist, oncology nurses, health practitioner, and anyone battling any type of health issue. It's a planner, organizer, motivator, coach, and therapist all in one portable, customizable binder.
CaringBridge
CaringBridge is a global, nonprofit social network that keeps patients and caregivers connected with family and friends throughout health journeys. Make your health journey easier by starting a CaringBridge site. Visit www.CaringBridge.org today. How CaringBridge Works Share medical updates and photos and receive support and encourage on your free, personal, protected site. From asking for and coordinating help with tasks to personal fundraising, family and friends can rally around through your CaringBridge site.
Community Oncology Alliance (COA)
The Community Oncology Alliance (COA) is a non-profit organization dedicated to advocating for community oncology practices and, most importantly, the patients they serve. COA is the only organization dedicated solely to community oncology where the majority of Americans with cancer are treated. The mission of COA is to ensure that cancer patients receive quality, affordable, and accessible cancer care in their own communities. More than 1.5 million people in the United States are diagnosed with cancer each year and deaths from the disease have been steadily declining due to earlier detection, diagnosis, and treatment.
Crossroads4Hope
Crossroads4Hope is THE safe space to turn first when someone is affected by cancer to restore their whole being and family. Our network empowers all people touched by cancer to take control of their and wellbeing, at no charge.
CURE Media Group
CURE® Media Group is the leading resource for patients, survivors, and their caregivers to become empowered advocates in their journeys. Offering Cancer Updates, Research and Education, CURE Media Group's flagship magazine CURE® and online resource curetoday.com provide access to leading resources and information that serve as a guide to every stage of the cancer experience.
Elephants and Tea
Elephants and Tea is a nonprofit media company with the mission to help adolescent and young adult (AYA) patients, survivors and caregivers experience relief through self-expression, inspiring others during their cancer journey and connecting people with supportive organizations across the nation. 
ELPA - European Liver Patients' Association
ELPA's aim is to promote the interests of people with liver disease and in particular: to highlight the size of the problem; to promote awareness and prevention; to address the low profile of liver disease as compared to other areas of medicine such as heart disease; to share experience of successful initiatives; to work with professional bodies such as EASL and with the EU to ensure that treatment and care are harmonized across Europe to the highest standards.
Epic Experience
Through its week-long adventure camps, regional meetups, and education programming, Epic Experience empowers adult cancer survivors, thrivers, and caregivers to live beyond cancer.
EU-IPFF European Idiopathic Pulmonary Fibrosis & Related Disorders Federation
The EU-IPFF is registered in Belgium as an International Non-Profit Organisation. Founded in 2016 by a European group of patients and advocates, it currently has a membership of 22 groups from 16 European countries. Its mission is based around the European IPF Patient Charter that was drafted by the founding patients in 2014. In summation the EU-IPFF serves to act as a unified voice for our members and the patients suffering from the many forms of Pulmonary Fibrosis. Alongside the many ERS members who form our Scientific Advisory Board we strive to improve the diagnosis, support of patients as laid out within the Patient Charter and to see it adopted across the nations.
Hope for Stomach Cancer
Hope for Stomach Cancer is a 501(c)(3) that provides resources to patients, caregivers and loved ones while promoting early detection and prevention to the general and medical communities. Hope creates and facilitates programs that enable those affected by stomach cancer to take actionable steps to live the best possible life through each phase of the disease. Our Vision is Bridge the Gap between Research and Patient Care.


Imerman Angels
To provide personalized connections that enable one-on-one emotional support among cancer previvors, cancer fighters, survivors and caregivers from someone who has been there.
International Waldenstrom's Macroglobulinemia Foundation (IWMF)
The International Waldenstrom's Macroglobulinemia Foundation ((IWMF) is a patient-founded and patient-driven international nonprofit organization with a simple but compelling vision and mission. OUR VISION:  A world without WM (Waldenstrom's macroglobulinemia) OUR MISSION:  Support and educate everyone affected by Waldenstrom's macroglobulinemia (WM) while advancing the search for a cure. 
Mesothelioma Applied Research Foundation
The Mesothelioma Applied Research Foundation is the only nonprofit organization dedicated to ending mesothelioma, and the suffering caused by this cancer, by funding research to improve treatment options; providing treatment support and education for patients and their families; and investing in research.


Stupid Cancer
In the nineties, when Stupid Cancer founder Matthew Zachary was diagnosed with a pediatric brain cancer at 21 years old, cancer resources for young adults were few and far between, and 'surviving' meant living beyond five years. Adolescent and young adult (AYA) cancer programs did not exist and often patients were treated as kids or older adults, failing to acknowledge the unique life stage of AYAs. 
The Advocacy Exchange
The Advocacy Exchange is a virtual platform created to unite advocacy organizations, patients, and industry leaders in the exchange of information. It is a global collaboration, co-created and co-led, and 'always on' to foster meaningful growth and partnership across disease areas to improve outcomes for patients.
The Wellness League
The Wellness League is a geographically focused, community-based, peer-driven ecosystem that provides holistic health education (including for diet and lifestyle), liver health screening, linkage to clinical trials and care, and wellness navigation for NAFLD/NASH patients.


Triage Cancer
Triage Cancer provides education on legal and practical issues that may impact individuals diagnosed with cancer and their caregivers. Through free in-person and online educational events, materials, animated videos, and state-specific resources, Triage Cancer provides expert content on issues related to work, insurance, disability benefits, finances, estate planning, medical decision-making, and more.
WeCanKickIt
We Can Kick It is a nonprofit organization dedicated to using the passion of soccer to inspire and empower children and their families affected by cancer.